Tips for Taking Care of Your Pet's Teeth at Home
You love your pet and want them to have the best life possible. But have you ever brushed your cat's or dog's teeth?
If you answered "no" then you're like most pet parents who either don't realize that their pets need dental care or don't know how to provide it. However, learning how to care for your pet's teeth is essential to their overall, ongoing health.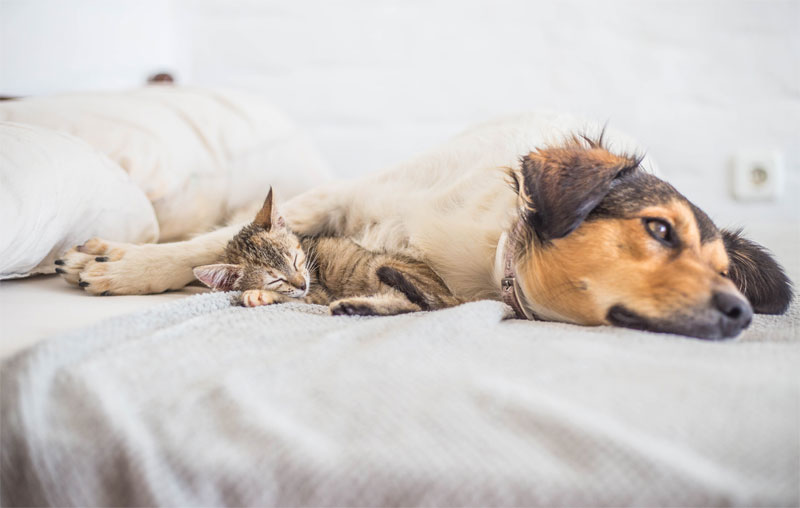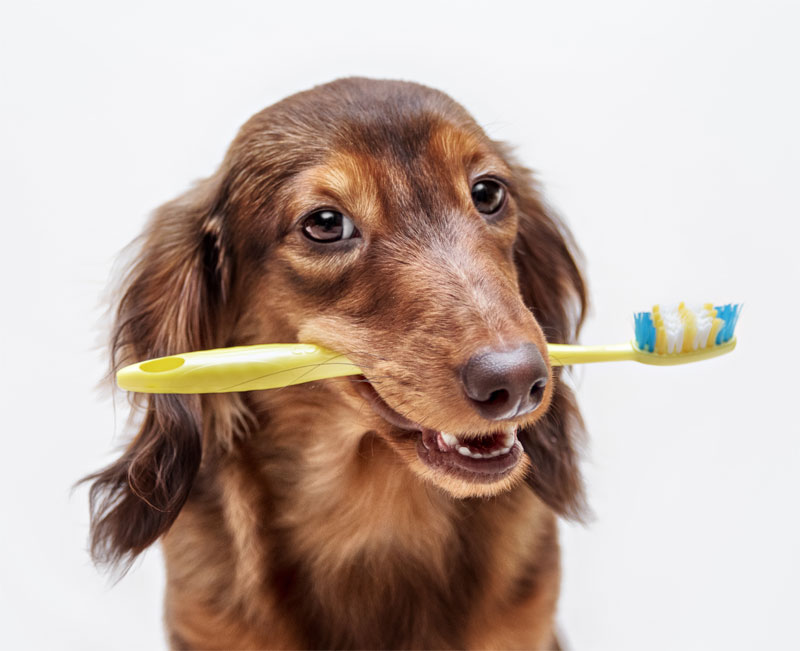 Why Dental Care Is So Important for Pets
By age three, an estimated 70% of cats and 80% of dogs have already developed some form of gum disease (periodontal disease). Gum disease is a bacterial infection of the gums that occurs when plaque and tartar buildup along the gum line, creating pockets where bacteria thrive.
Periodontal disease causes local problems like:
Left untreated, bacteria from periodontal disease can enter a pet's bloodstream and wreak havoc throughout the body. So, dental care is super important for pets because dental disease can lead to several secondary illnesses in pets like liver, kidney, and heart disease, general inflammation, and respiratory illness. Eventually, unchecked periodontal disease can even cause early death.
5 Tips for Caring for Your Pet's Teeth at Home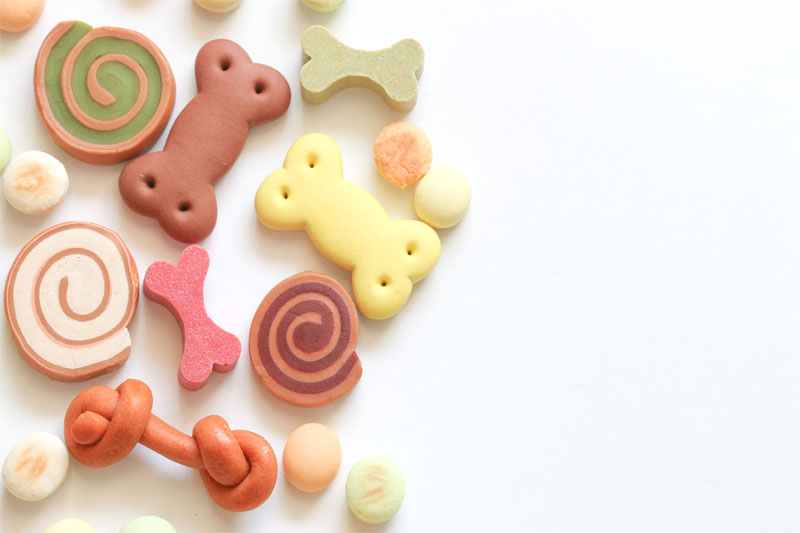 You'll need to start brushing slowly by training your pet to simply get used to having his mouth handled and your fingers touching his teeth. Be sure to use a toothbrush or finger brush designed for your pet (species and size) and toothpaste formulated for pets. Focus only on the outside surfaces of your pet's teeth and provide plenty of treats and love to make teeth brushing a positive experience.
If your pet won't accept a toothbrush, you can remove some plaque from their teeth with pet dental wipes.
Give your pet dental-friendly treats and chew toys.
4. Veterinary Oral Health Council
Look for VOHC-approved products.
Okay, you can't do this one at home, but pets can benefit greatly from professional teeth cleaning. Ask your veterinarian about pet dental appointments during your pet's next wellness exam.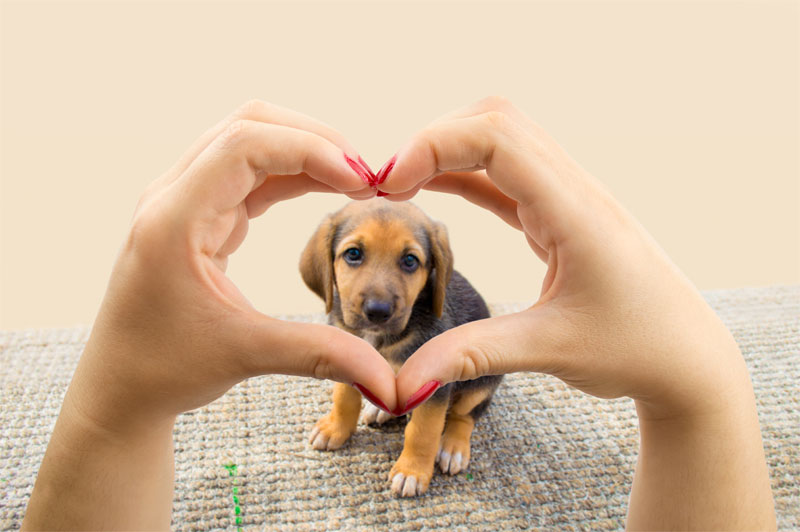 Post Pet Dental Prescriptions the Way Your Pet Prefers
If your pet has recently had a dental exam, they might require a prescription for antibiotics and/or anti-inflammatory medications. At VetMedics Compounding Pharmacy, we can fill your pet's prescription in a way that makes it a breeze to administer. With medicine in tasty treats, your pet will enjoy taking the medicine they need to stay healthy!