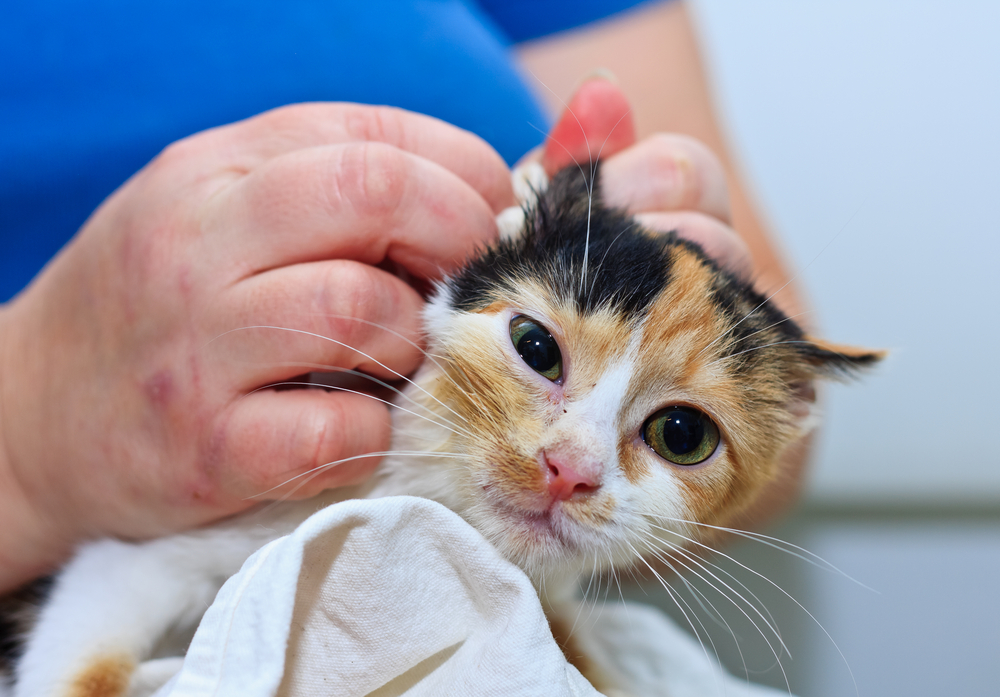 At VetMedics Compounding Pharmacy, one of our dosage forms is otics.
Otics are medications that are applied to an animal's ear to treat ear infections. Otics can be the perfect solution for pets that have resistant, recurrent, chronic ear infections.
What are the benefits of otics?
The first benefit of otics is the ease of customizing medication. Otics typically contain three different medications: anti-fungal, steroid, and antibiotic. Veterinarians can customize otics for each pet by adding or subtracting any of these three medications to a specific animal's needs. Each customizable formula can be determined based on a pet's cytology and/or culture results.
The second benefit is that using otics as a medication dosage form is very quick and not at all time-consuming. Ear infections can be challenging to treat when pet owners must administer multiple doses of drops or ointments into their pet's ears every day. Otics, however, are typically a one-time medication that lasts for one to two weeks. This means that pet owners do not have to medicate their pet's ears daily anymore. Plus, with otics, no ear cleaning is required between doses.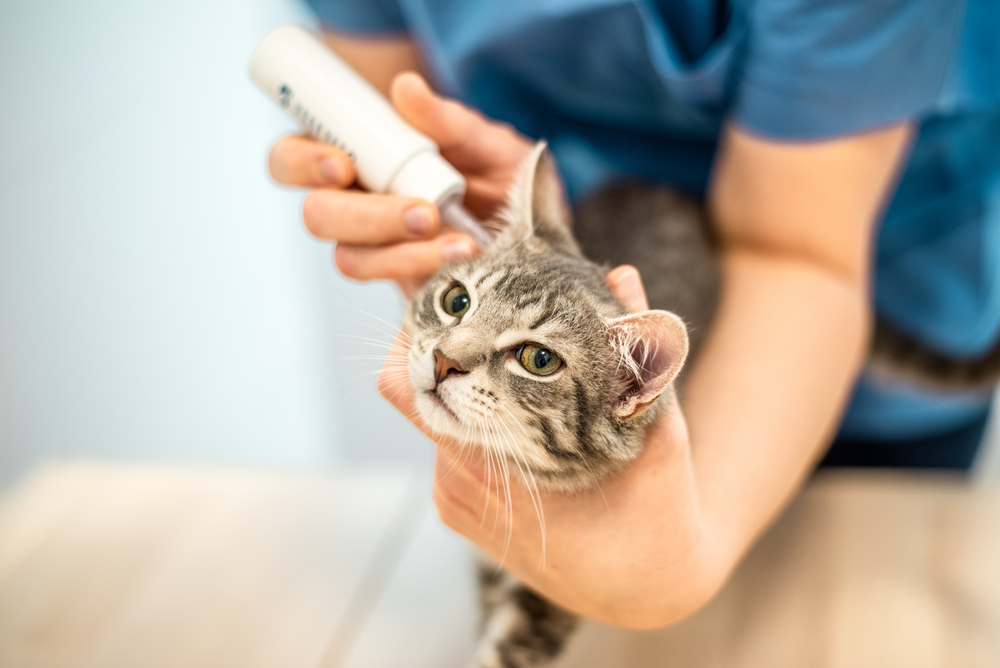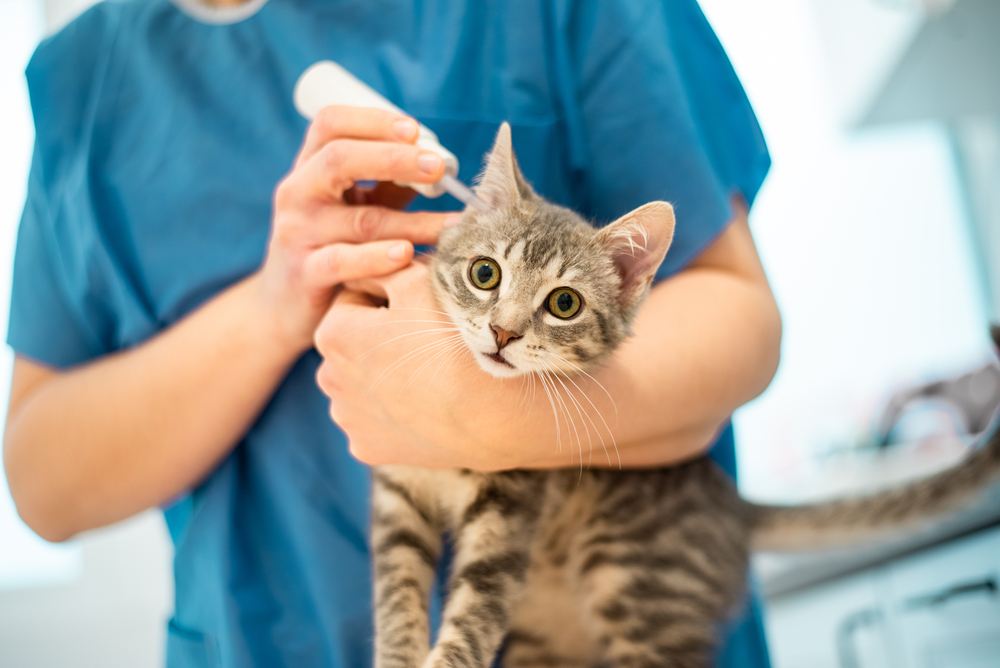 Otics are made of either lanolin or unique, proprietary formulations that are liquid when they are refrigerated and gels when they are at (or above) room temperature. When otics are put into a pet's ear canal, their body heat transforms the liquid into a gel within just a few seconds. Medications in the bio adhesive gel stay on the surface of the infected ear canal and then evaporate over the next week or so. If needed, more doses can be given at that point. Otics can typically be applied in the office by veterinarians or veterinary technicians or at home by pet owners.
At VetMedics Compounding Pharmacy, we work together with veterinarians and their clients to solve medication problems and optimize patient care by compounding specialized medications that meet the unique needs of each animal.
If you have any questions about otic preparations for your pet from VetMedics Compounding Pharmacy, please contact us. As a veterinary pharmacy, we feel extremely fortunate to work with veterinarians and pet owners alike to ensure happy, healthy pets.