At VetMedics Compounding Pharmacy, something that is especially important to us is sterile preparation.
What is nonsterile preparation vs. sterile preparation?
Nonsterile compounding is the old practice of preparing specific medication doses for patients in different routes of administration.
Sterile compounding, however, comes with a much more rigorous set of rules needed for a sterile environment. These rules must also be maintained in clean rooms. The goal of sterile compounding is to prevent contamination in medications. With sterile preparation, medications must be compounded according to the rules and standards for sterile compounding.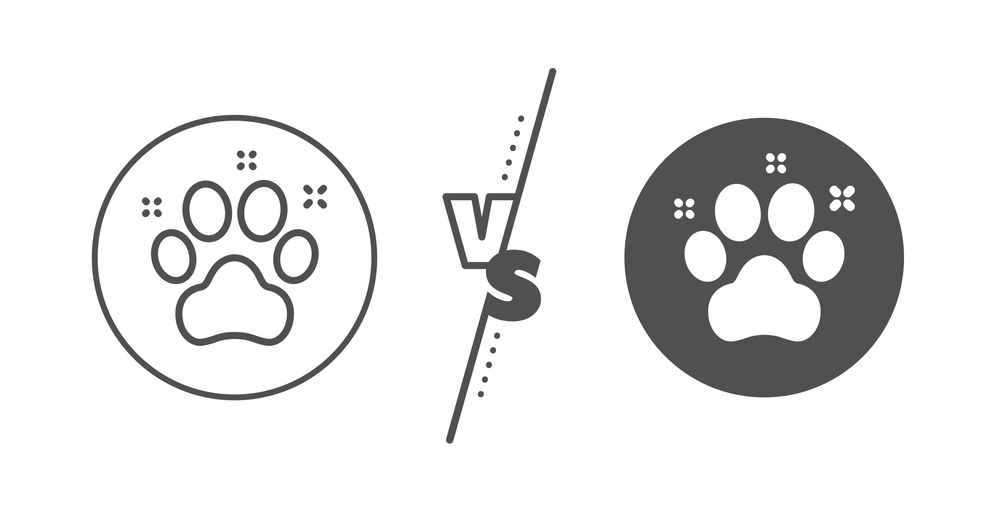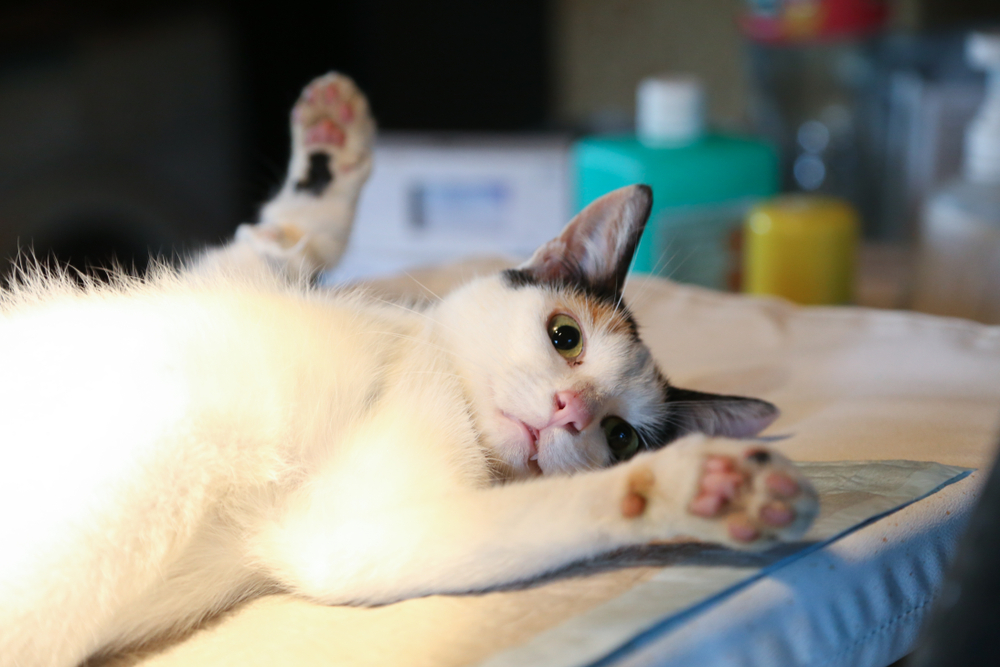 What are the standards for sterile preparation?
Compounding standards both for sterile and nonsterile preparation are set by the United States Pharmacopeia Convention (USP). USP is a non-profit organization that focuses on the development and maintenance of healthcare quality standards. USP has developed certain standards for preparing compounded sterile drugs to help ensure benefits for the patient and to reduce risks such as contamination, inaccurate dosing, or infection.
Does VetMedics Compounding Pharmacy enforce sterile preparation?
Yes. At VetMedics, we compound sterile preparations in our state-of-the-art ISO Class 5 sterile suite.
We are a veterinary compounding pharmacy, which means that we only treat animals of various species. We have made a commitment to the quality of our medications and the safety of our patients, your pets. We have certain areas in our pharmacy that are designated just for compounding specific formulations to help reduce the risk of cross-contamination. In addition, we regularly test our surfaces to ensure that our cleaning methods are effective.
We can compound many sterile preparations, including ophthalmic solutions, injections, and more.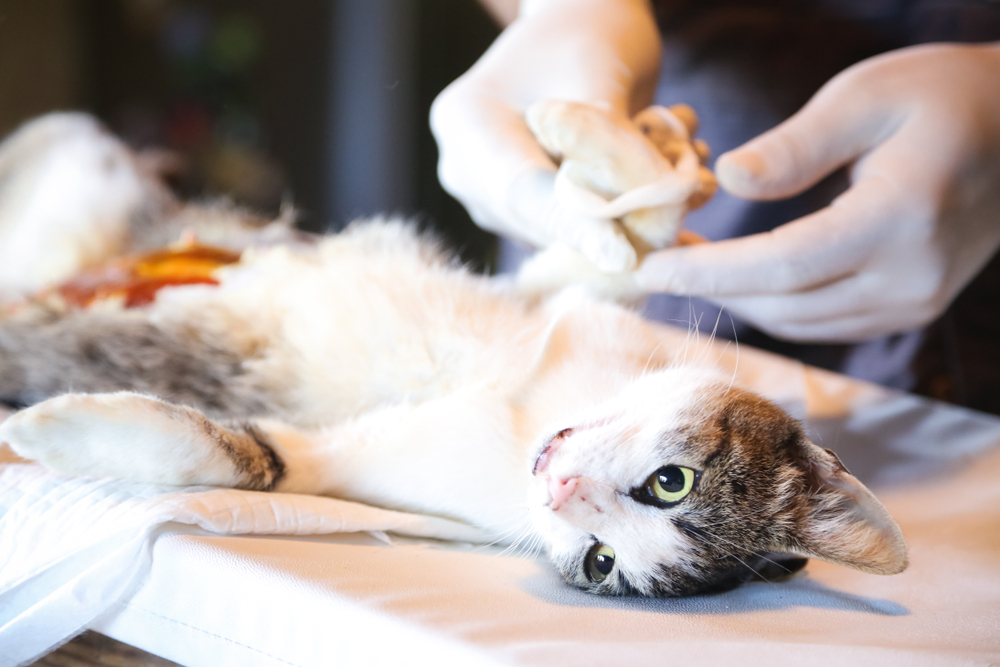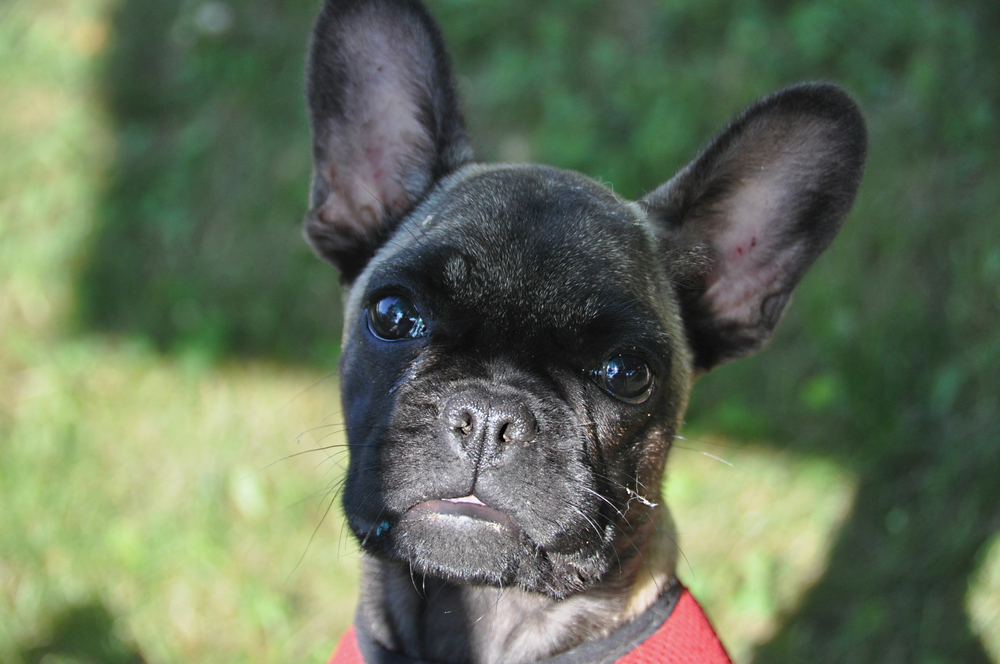 At VetMedics Compounding Pharmacy, we know the importance of sterile preparation and we take it seriously. As a veterinary compounding pharmacy, sterile preparation is a great way to help ensure that our beloved pets live longer, healthier, and happier lives.