Are Grain-Free Diets Healthy for Dogs?
Choosing the right pet food can be one of the most difficult choices you make for your dog. Over the last several years, grain-free pet foods gained popularity through clever marketing, but grain-free dog food might actually be making our dogs sick.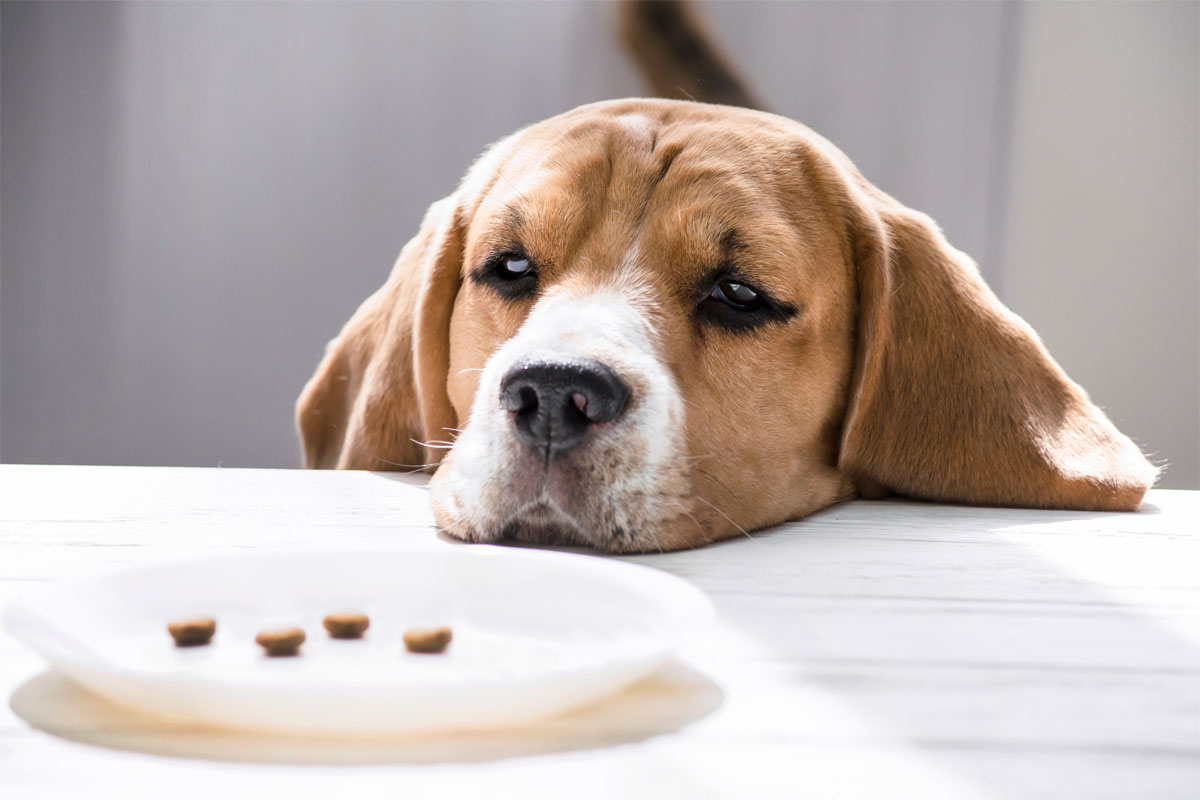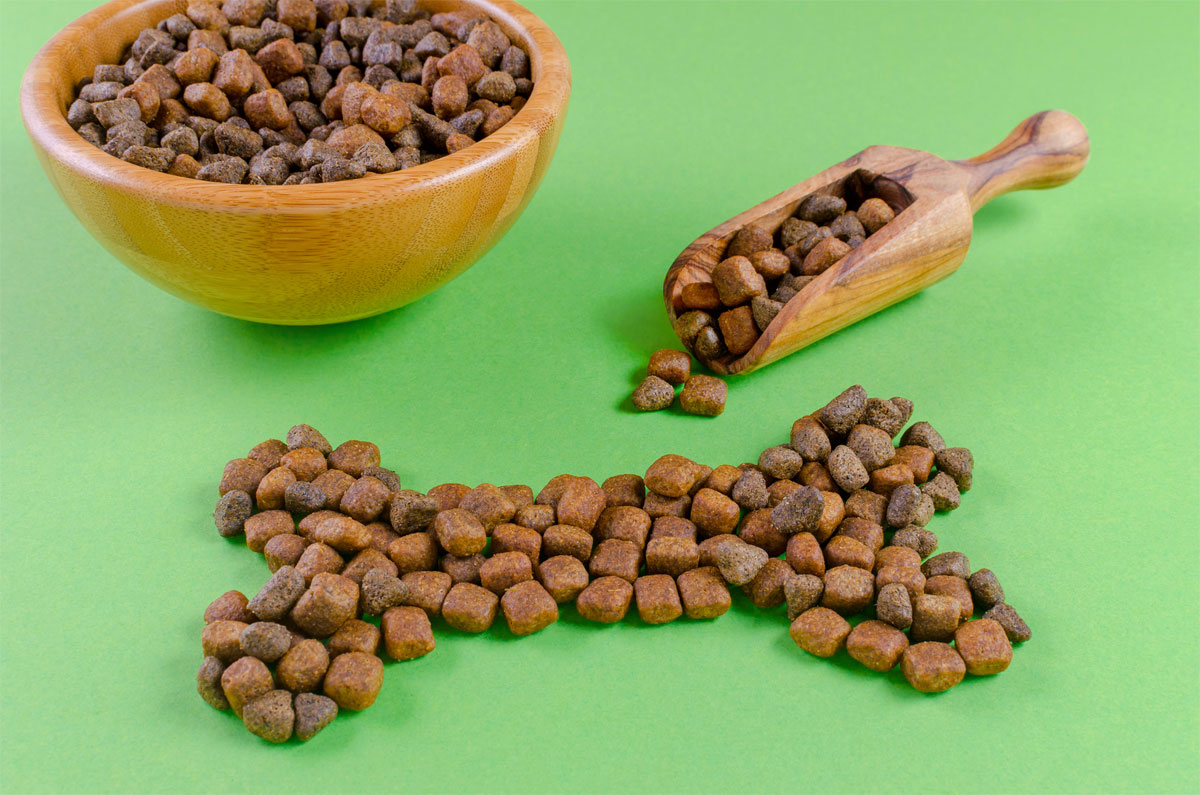 The Troubling Reality of Grain-Free Dog Food
As grain-free pet foods became increasingly popular, veterinarians noticed that they were diagnosing more dogs with a heart condition called dilated cardiomyopathy (DCM) which is characterized by stretching, thinning, and weakening of the heart muscle. DCM hinders the heart's ability to pump blood. Although some breeds have a genetic predisposition to developing DCM, veterinarians were diagnosing the condition frequently in dogs with no predisposition. Veterinarians began to wonder what was causing the rise in DCM diagnoses.
The FDA Investigates Grain-Free Dog Food
The FDA opened up an investigation in response to the increasing DCM diagnoses.
After collecting reports from veterinarians and pet owners, the FDA found that 90% of dogs diagnosed with DCM were eating grain-free pet food and 93% were on a grain-free diet that contained peas, lentils, or other legumes as one of the top ingredients.
The FDA looked at the foods the pets were eating and tested them for minerals, amino acids, and metals and found no surprises or abnormalities.
So, Is Grain-Free Bad for Dogs?
Although there seems to be a pretty strong link between grain-free diets and DCM, more research is needed to understand exactly how grain-free diets are affecting dogs' hearts. However, it seems that legumes (frequently used as a replacement for grains) might be blocking dogs' ability to use the amino acid, taurine.
When taken off the grain-free diet and given a taurine supplement, dogs diagnosed with DCM can improve. Unfortunately, this isn't the case for all dogs, as some continue to worsen even after their diets are changed and supplemented.
Are Grains Harmful to Dogs?
Although the findings regarding grain-free diets are so far inconclusive, there is no evidence that diets containing some grains, like rice or corn, are harmful to dogs. So, there's truly no reason – other than flashy marketing – to choose a grain-free diet for your pet.
When choosing a proper diet for your pet, the best place to start is with your veterinarian. They can recommend a healthy diet based on your pet's species, breed, size, age, and condition. As a result, you can feel confident every time you fill your pet's bowl that they'll be receiving the healthy blend of proteins, vitamins, minerals, and fats that they need to achieve optimal wellness.