At VetMedics Compounding Pharmacy, one of our dosage forms is suppositories.
A suppository is a solid dosage form of medication that is usually given to help with constipation. They can also be used to treat certain conditions such as seizure disorders. It is inserted into the rectum. Once there, it dissolves or melts and then exerts local and/or systemic effects.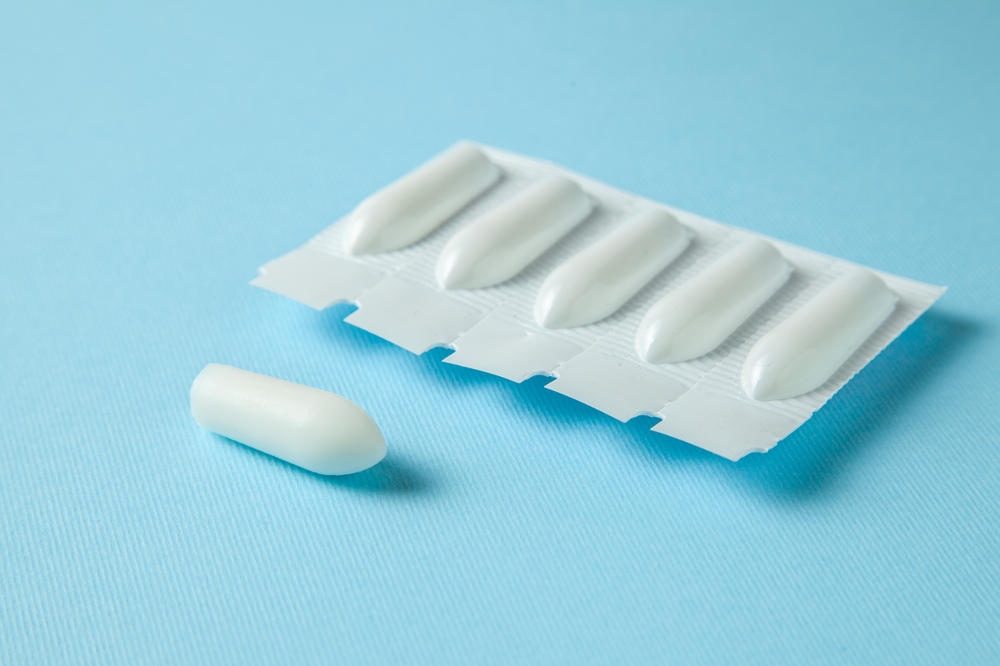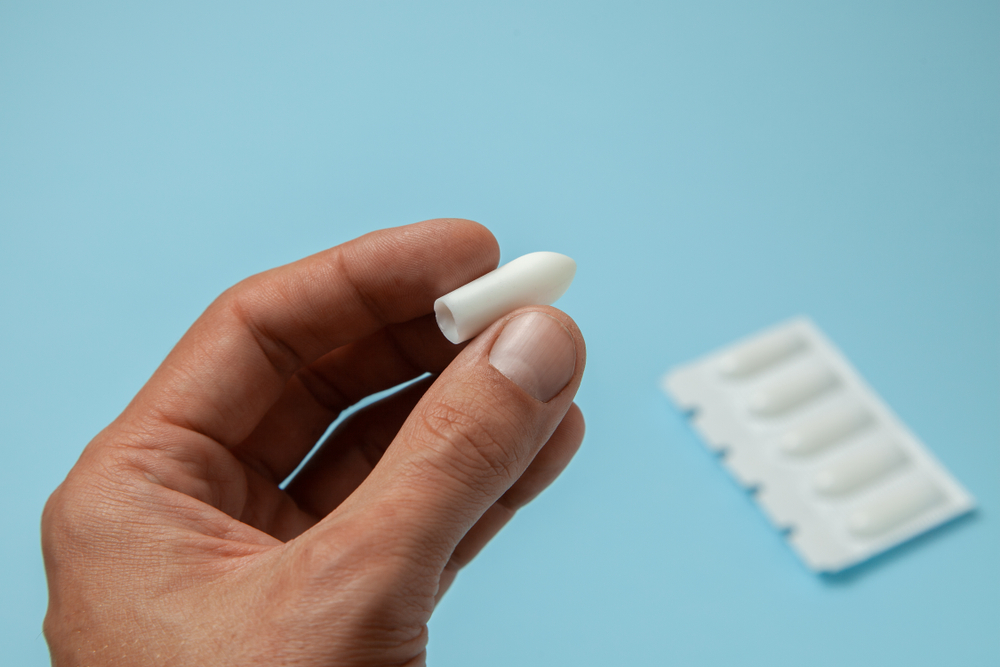 Why use a suppository to give animals their medication?
When an animal is constipated, suppositories are a great solution. There are many rectal suppositories that include laxatives that are available to help manage constipation. Suppositories can be used alone or with oral laxatives.
What do suppositories look like?
Suppositories are cylindrical in shape. Each suppository is individually packaged in a protective, disposable shell.
What are the benefits of suppositories?
When a pet needs medication, but it is vomiting, unable to swallow pills and/or severely constipated, suppositories are a great solution.
Another perk of suppositories to treat constipation in pets is that the results are very quick. As soon as it is administered, be ready to take the pet outside for a bowel movement. It could happen after about 15 minutes.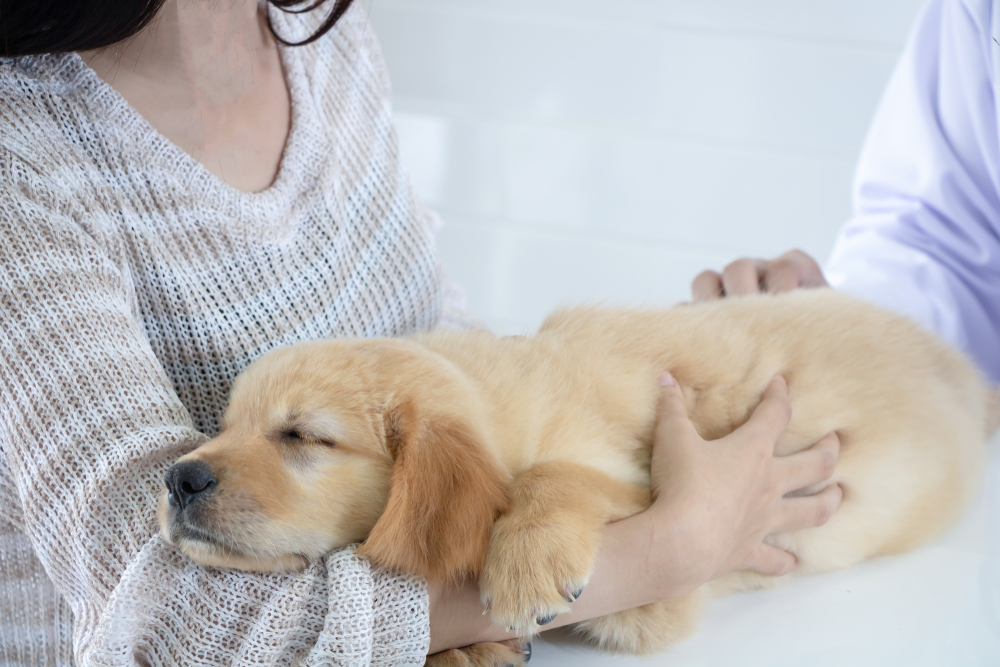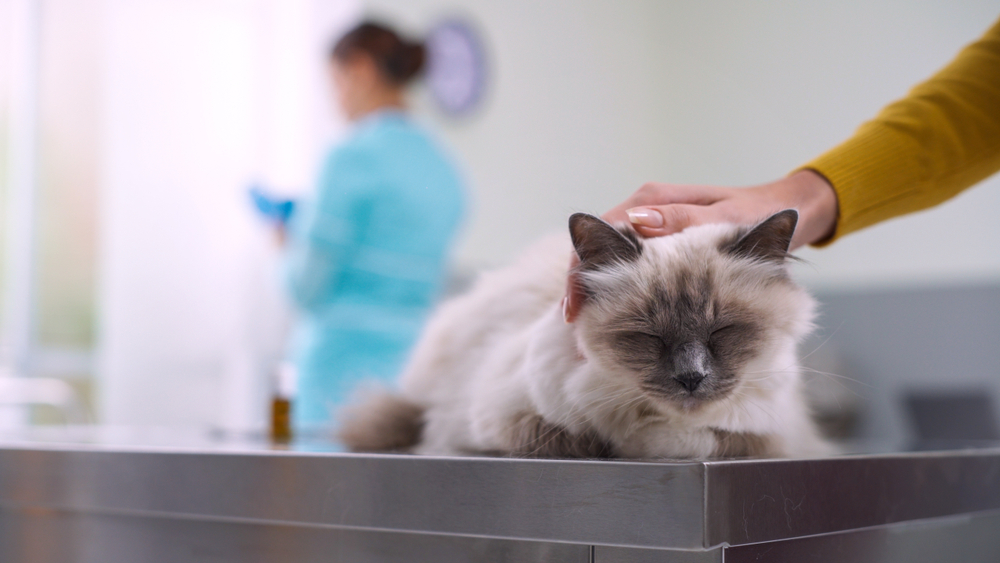 How is a suppository administered?
Suppositories can be administered by veterinarians or by pet owners.
To give the suppository, simply use petroleum jelly to lubricate it and then slide the suppository all the way into the rectum. If the suppository comes out after you insert it, you might not have pushed it far enough into the rectum. However, be sure to push the suppository past the sphincter (the muscular opening of the rectum). Once it is in there, it will dissolve or melt as it begins to take effect.
If your pet is constipated, suppositories can be a great solution. To use suppositories correctly requires a pet that is compliant and an owner who is willing to administer it.
If you have any questions about suppositories for your pet from VetMedics Compounding Pharmacy, give us a call! As a veterinary pharmacy in New York, happy, healthy pets are our goal.