5 Summertime Health Hazards for Dogs
The warm days of spring and summer are finally arriving. While that means more opportunities to get outside with your dogs, it also means the arrival of seasonal health concerns for pets. As you start enjoying the longer days with your dog, keep these health concerns in mind and take precautions to protect your pet.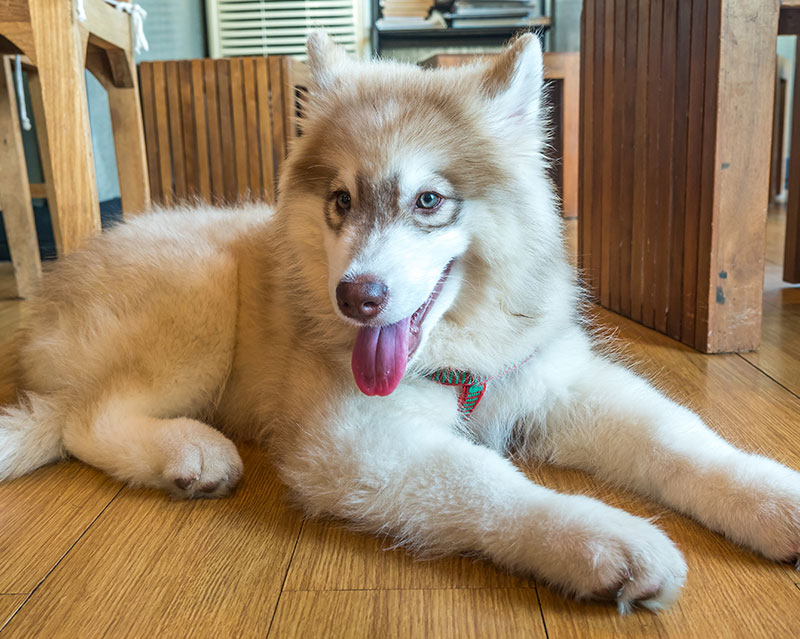 5 Common Health Concerns for Dogs in the Summer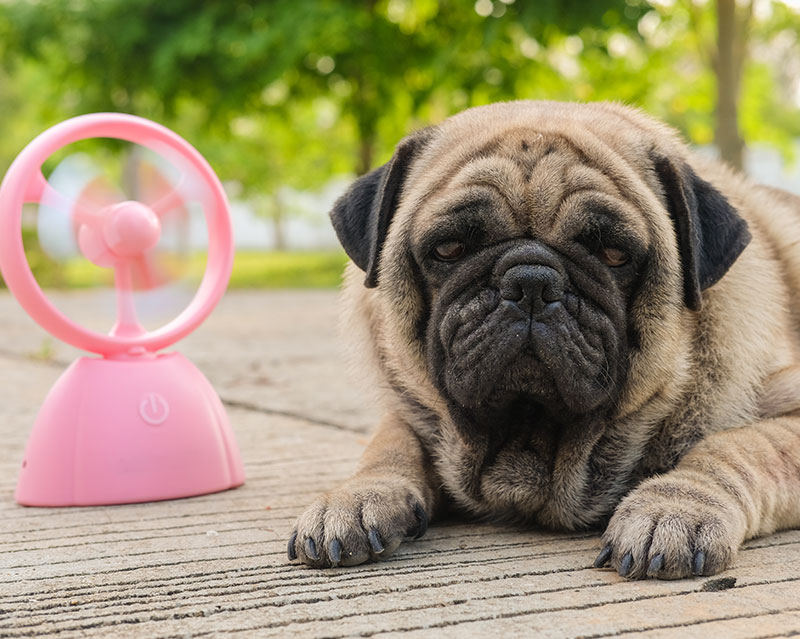 Warmer days put pets at an increased risk of picking up fleas and ticks in addition to contracting heartworms through mosquito bites. Talk to your veterinarian about the best way to protect your pet (and your family) from these dangerous, disease-carrying pests.
Warm weather puts dogs at risk of heatstroke. Before heading outside to play with your pet, take a moment to check the temperature and humidity level. Different breeds, weights, and ages of dogs have different heat tolerances, so it's important to pay attention to your pet in warm weather, provide them with plenty of cool water, and make sure they have access to shade at all times.
Yes, dogs are covered in fur, but they can still get sunburnt. If you take your dog in for a haircut, be sure to leave at least an inch or more in length to help protect their skin from the sun.
Even on a relatively cool day (think 60 degrees and sunny), the inside of your car reaches dangerously high temperatures in a matter of minutes. You should never leave your dog unattended in your car on a sunny day. If you can't bring your dog with you to your destination, then they are better off waiting for you at home.
It's also good to remember that the pavement can get pretty hot on a sunny day, as well, and this can put your pet's paws at risk of burning or blistering. Invest in a pair of dog socks, go for walks in the early morning, or play in the grass.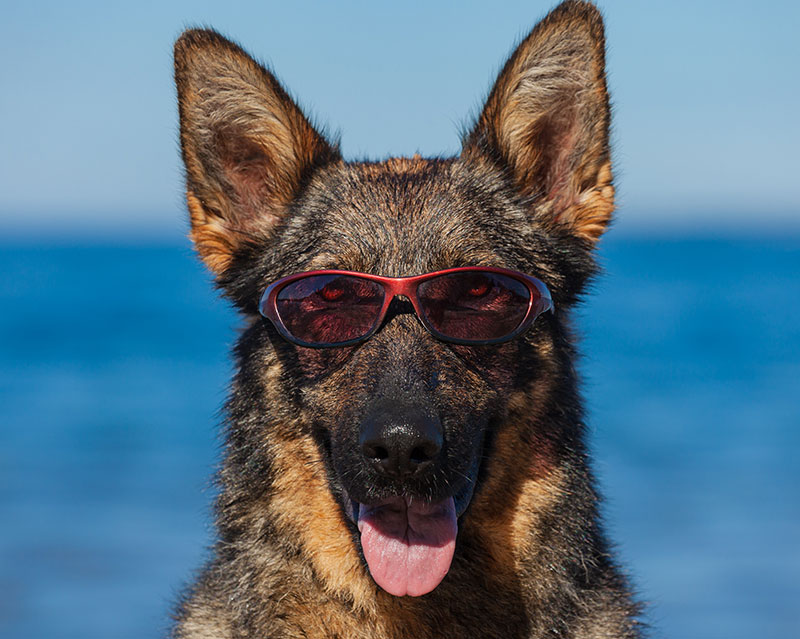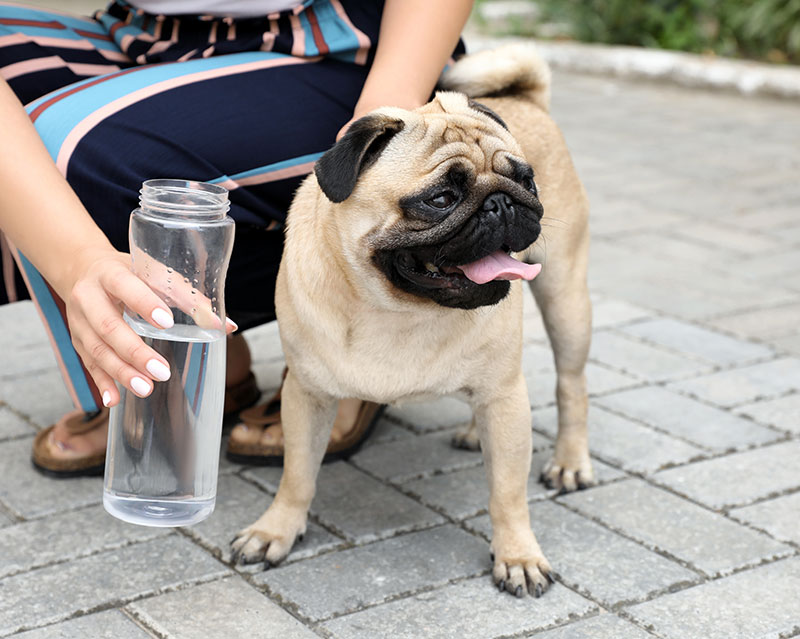 Have a Healthy Summer With Pet Meds From VetMedics Compounding Pharmacy
Whether your pet has a prescription or is in need of a parasite preventative, the pet pharmacists at VetMedics Compounding Pharmacy are here to help you have a safe, healthy, and fun summer with your pet! We welcome you to learn more about the advantages of choosing a compounding pharmacy for your pet's medications and to contact us to fill your pet's prescriptions.