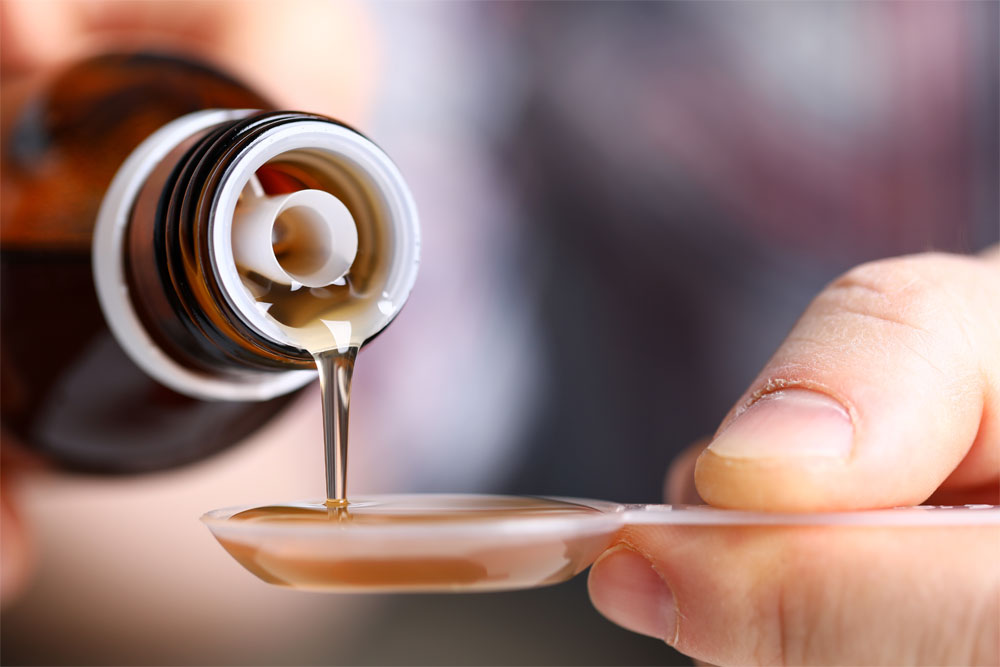 At VetMedics Compounding Pharmacy, one of our most popular dosage forms is liquid suspensions.
What is liquid suspension?
Liquid suspension is when a medication is prepared in a liquid form which may be a suspension, solution, or syrup in nature. Oftentimes makes it easier for pets to take prescribed medications. This process allows for even distribution of the medicine throughout the entire volume and allows for more accurate dosing. The medication is classified as a liquid and normally administered orally with a graduated dosing syringe.
What is the advantage of using liquid suspension to give animals their medication?
Some animals are only capable of taking liquid medications or at least prefer this type of administration. It is generally a quick and simple dosage form.
What do liquid suspensions look like?
Liquid medications are delivered in a bottle with an easy-to-use cap and oral syringes.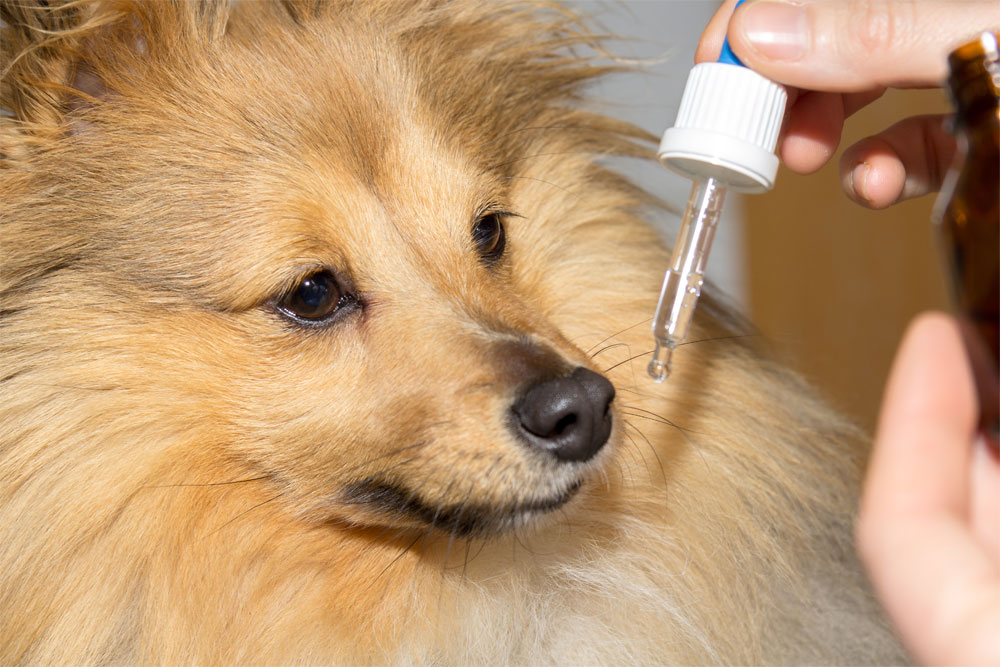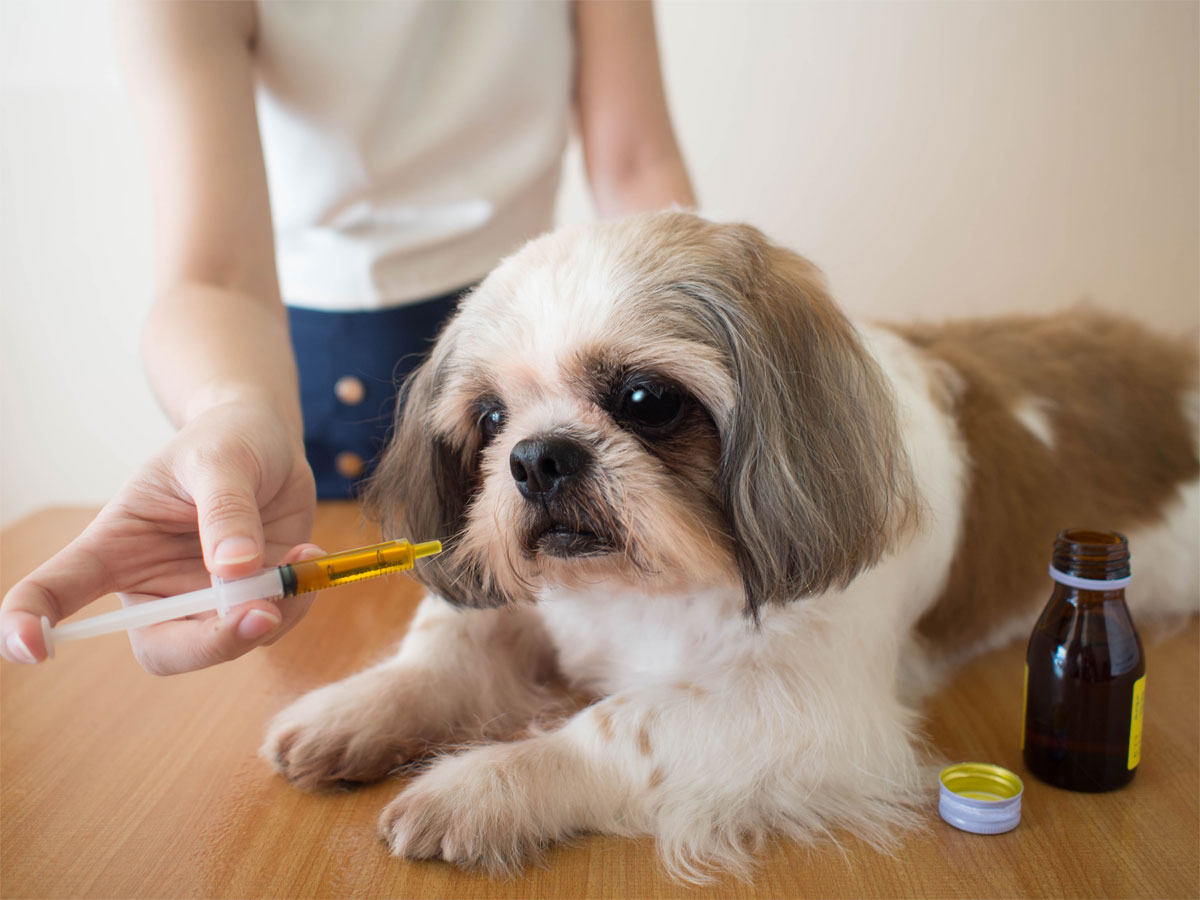 What can be done to make liquid suspensions easier for pets to take?
Many pets can easily take medication as a liquid suspension. However, if a pet is not a big fan, there are a few things to try to make the process easier and more successful.
First, if a pet is finicky about flavors, the final medication can be flavored to become something the pet will enjoy. We have a wide variety of flavor options to please many different species of animals. In many cases, it can also be mixed with food to make it more appetizing.
If administering a liquid medication is still difficult, try wrapping the pet in a towel with only their head visible, and then put the syringe into their mouth. It is important not to pry a pet's mouth open. Instead, wiggle the syringe through the side of their mouth.
What should you know before administering medicine via liquid suspension?
Medications prepared in liquid form will either be stored in a refrigerator or at room temperature, depending on the base vehicle. All liquids should be shaken well before each use.
If you have any questions about liquid suspensions for your pet from VetMedics Compounding Pharmacy, simply contact us. As a veterinary compounding pharmacy, we are happy to work with veterinarians and pet owners alike to ensure happy, healthy pets.