Are CBD Products Good for My Pet?
Today it seems like everywhere you look — whether you're in a pet supply store or the supplement aisle of your grocery store — there are products that contain CBD. CBD seems to be the latest craze in the health industry, but how effective is it? What's it supposed to do? And is it actually good for our pets?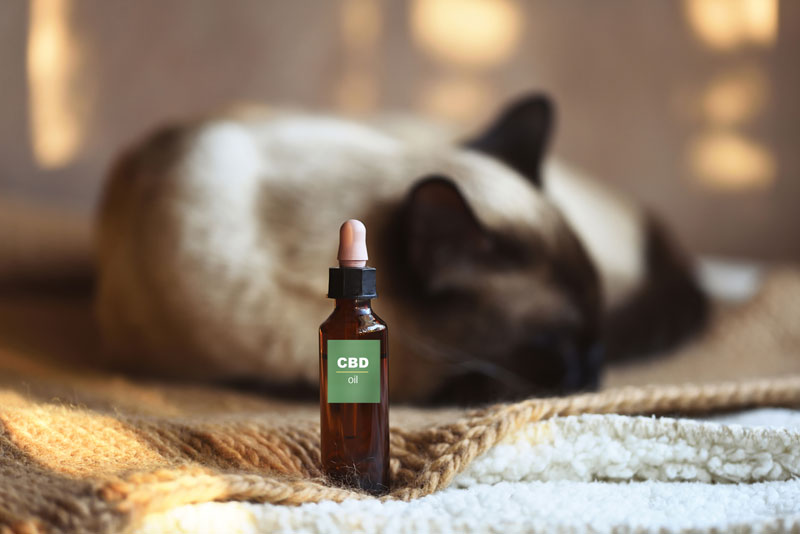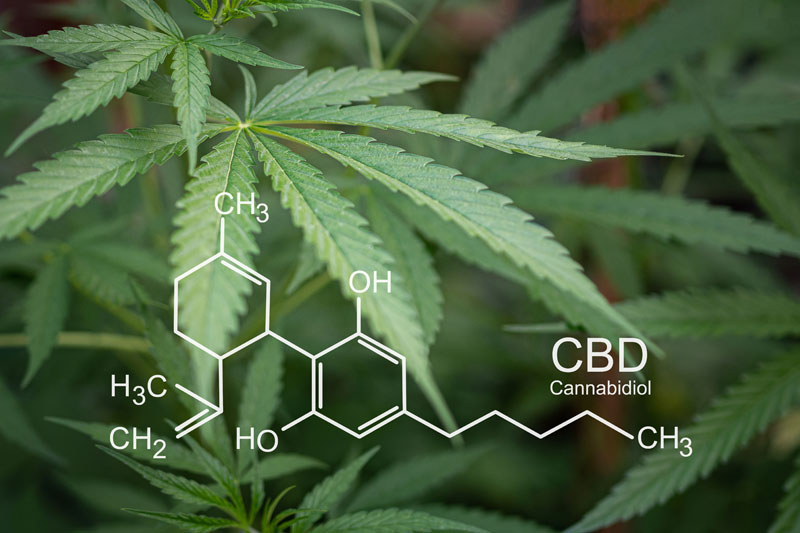 CBD is short for cannabidiol, a type of cannabinoid compound found in hemp and cannabis. CBD usually comes in the form of an oil that can be purchased as is or after it's already incorporated into products like topicals, drops, and treats.
Both humans and our pets have what's called an endocannabinoid system that's a part of the body's greater nervous system. When CBD is introduced into the body, it interacts with the endocannabinoid receptors to produce certain effects.
What Can CBD Do for My Pet?
More research is needed to understand all the effects, benefits, and potential downsides of giving CBD to pets. However, it is thought that CBD has several potential benefits of use in pets including:
Potential side effects of CBD in pets include: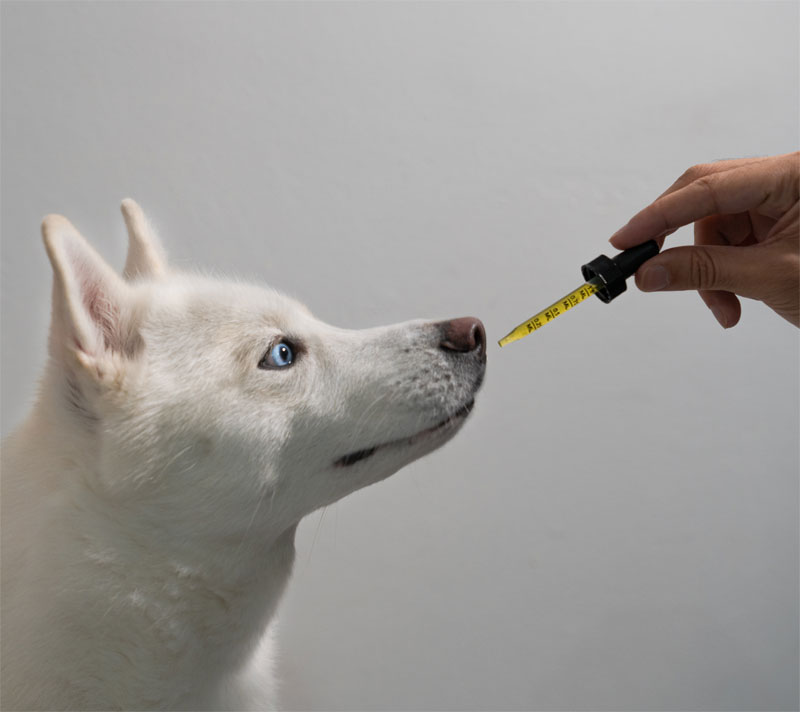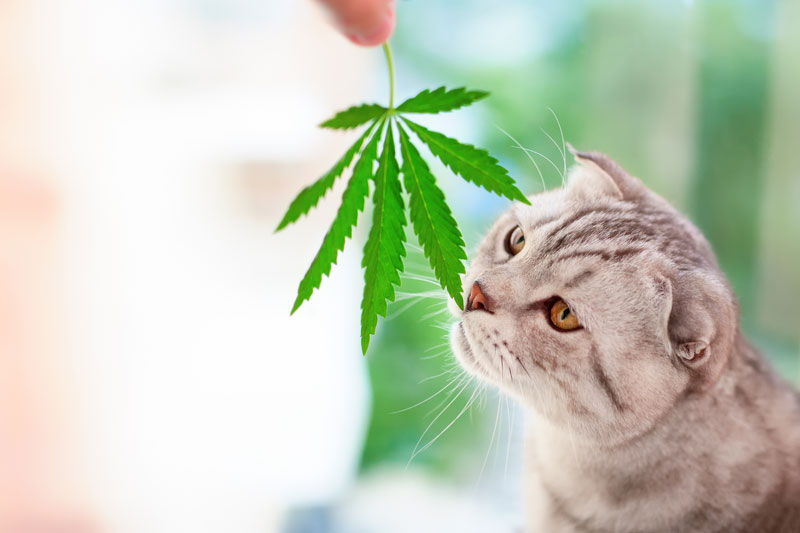 Are CBD Pet Products Safe?
There has not yet been enough research conducted on the safety or effects of CBD use in pets, and CBD products for pets are not yet approved by the U.S. Food and Drug Administration. As a result, no dosing information is available, and these products are not regulated. For this reason, pet owners should exercise extreme caution when administering a product containing CBD to their pets.
How to Choose a CBD Product for Your Pet
If you decide to try a CBD product for your pet, first, be sure you purchase any CBD pet products from a trusted manufacturer and ensure that they're formulated specifically for pets. CBD products intended for human consumption might contain added ingredients that are unsafe for pets.
Although veterinarians cannot yet recommend CBD products for pets (because they are not yet FDA approved), you should check with your veterinarian to make sure the product you select is safe and won't interfere with any of your pet's other medications or treatments.
To learn more about CBD for pets and potential interactions with medications, we welcome you to contact VetMedics Compounding Pharmacy.