Traveling With Your Pets: Pet-Friendly Hotels and Packing Lists
Our pets are integral parts of our families, so it's no fun leaving them at home when you have to be away. If you're lucky enough to be able to travel with your pets, then you'll need to find a pet-friendly place to stay while also making sure you pack everything your pet will need to feel comfy while away from home.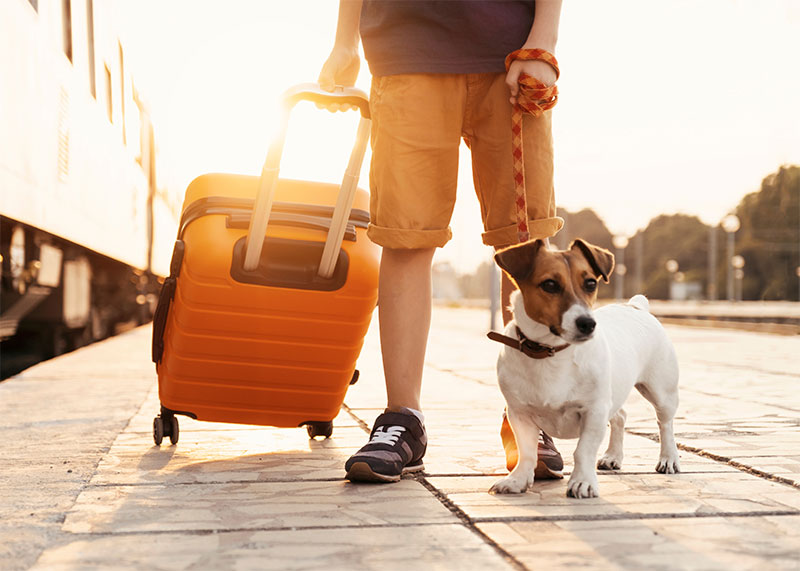 Pet-Friendly Hotel Chains in the U.S.
We always recommend checking on individual hotel pet policies before you travel since individual hotel locations might have slightly different policies. However, the following list contains a variety of hotel chains that tend to welcome pets for overnight stays:
What to Bring When Traveling With Your Pet
Once you have your pet-friendly accommodations arranged, you can start to plan your pet's packing list. Be sure to bring the following items along to keep your pet comfortable, happy, and healthy:
In addition to this packing list, we strongly recommend getting pets microchipped before traveling with them. Pets are much more likely to become frightened, disoriented, and lost while away from home in an unfamiliar place. A pet microchip can greatly increase the odds of reuniting with your pet if they are lost or stolen. If your pet has already been microchipped, make sure your registered information is up to date before you leave.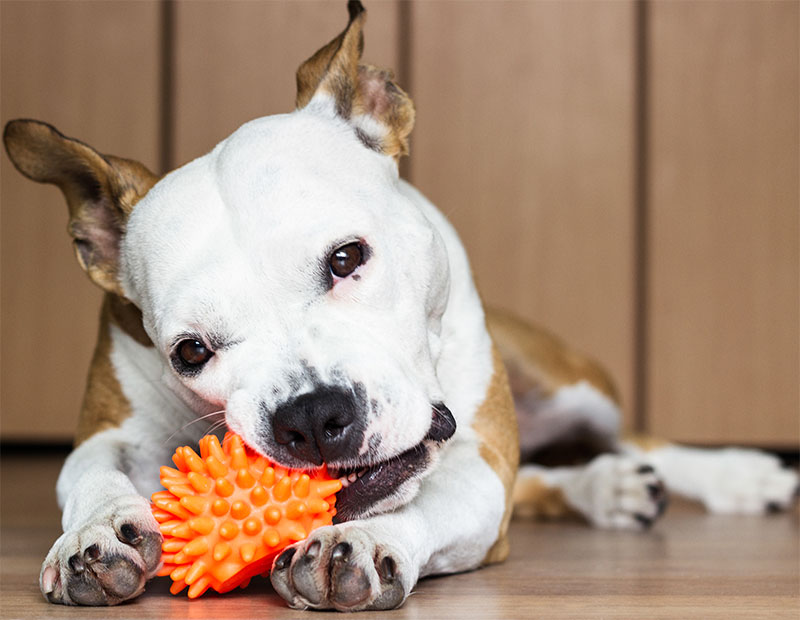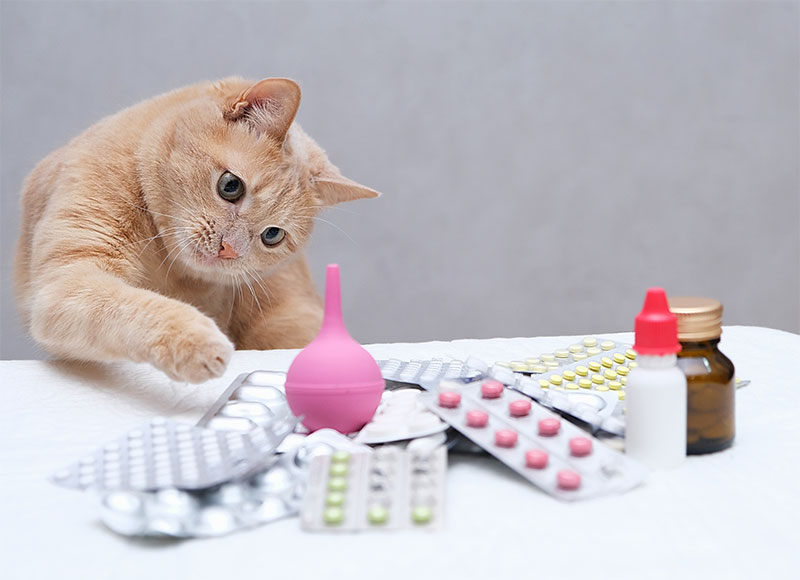 Pack More Pet Meds Than You Need
We always recommend packing more pet medications that you'll actually need when traveling with your pets. This is a good fail-safe just in case you get stuck longer than planned due to canceled flights or other snags in your travel plans. To get more pet meds before you leave, we welcome you to contact your veterinary office or
VeMtedics Compounding Pharmacy
.