First Aid Tips for Pet Owners
While nothing can replace veterinary care in the event of a medical emergency with your pet, knowing pet first aid and being prepared could mean the difference between your pet surviving an emergency and having to say goodbye too soon. Of course, no one plans on their pet having an emergency, but you'll be grateful you know what to do if they do.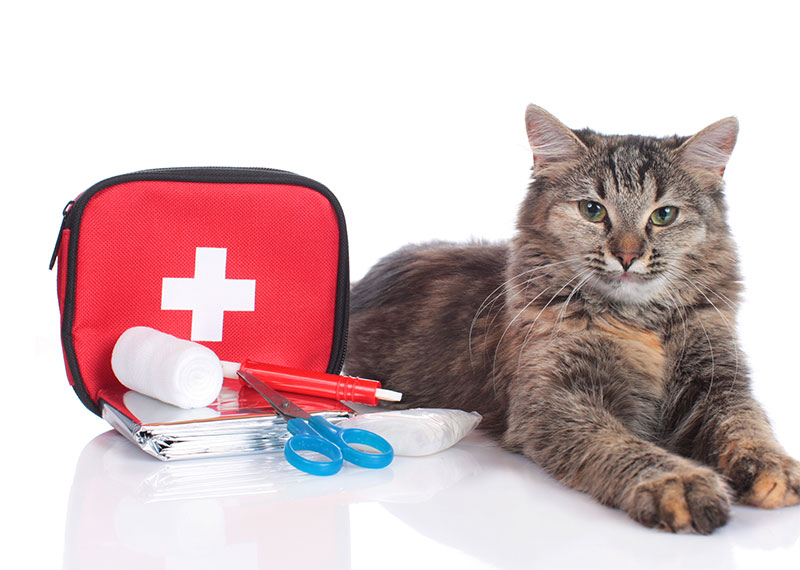 5 First Aid Tips for Pet Owners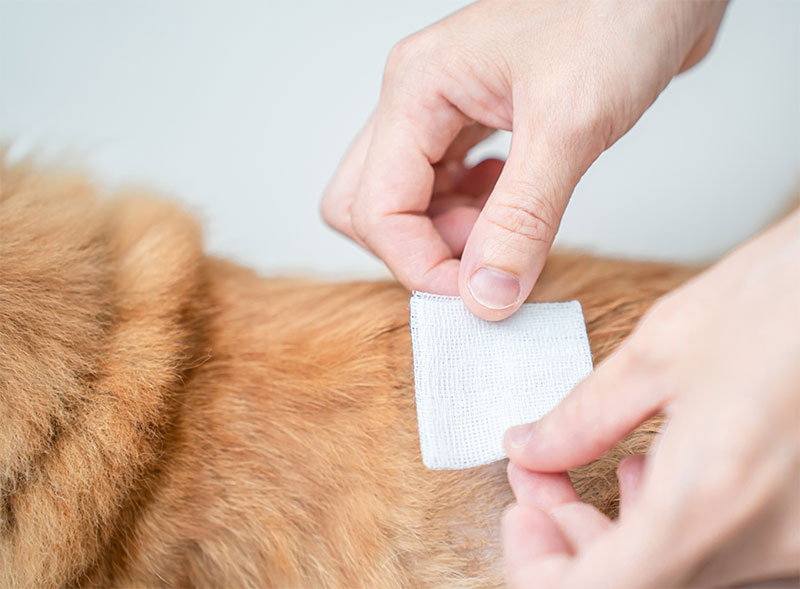 1. Know What Constitutes an Emergency
The first step in pet first aid is knowing the signs of a medical emergency in a pet. Some of these signs include:
If you notice any of these symptoms in your pet, seek emergency veterinary care right away.
There are lots of pet first aid classes available that you can take online or in person. Whether you choose to get certified in pet first aid such as cat and dog CPR or simply attend so that you'll be more knowledgeable, these classes could save your pet's (or another pet's) life.
Just like you keep first aid supplies on hand for yourself, you should also have first aid supplies for your pet. Keep these in your home and bring them with you if you go camping, on a hike, or take a trip. If you live in an area prone to natural disasters like hurricanes or wildfires, you should also have an emergency kit and plan in place for your pets.
4. Contact Pet Poison Control
If you suspect your pet has ingested a toxic substance, you should contact
Animal Poison Control
and your emergency veterinarian immediately. They can provide you with instructions to help stabilize your pet while you get them the emergency care they need.
5. Always Have an Emergency Veterinary Option
Have the numbers for several 24-hour emergency veterinary hospitals available so you don't waste time looking one up during an emergency.
We're Here to Help You Through Your Pet's Recovery
If your pet's medical emergency requires medications during their recovery period, we encourage you to talk with your veterinarian about compounding your pet's medications with
VetMedics Compounding Pharmacy
. We offer a wide array of forms, formulas, and flavors that take the pressure off administering medications to pets. To learn more, we welcome you to
contact us today
.