Celebrating World Animal Day: VetMedics' Commitment to Animal Health
Every year, on October 4th, animal lovers and advocates from around the world come together to celebrate World Animal Day. This day serves as a reminder of the importance of animals in our lives and encourages us to protect and care for them. At VetMedics Compounding Pharmacy, we understand the significance of this day and have made a vow to help every animal by providing exceptional pharmaceutical services and medications for pets and animals alike.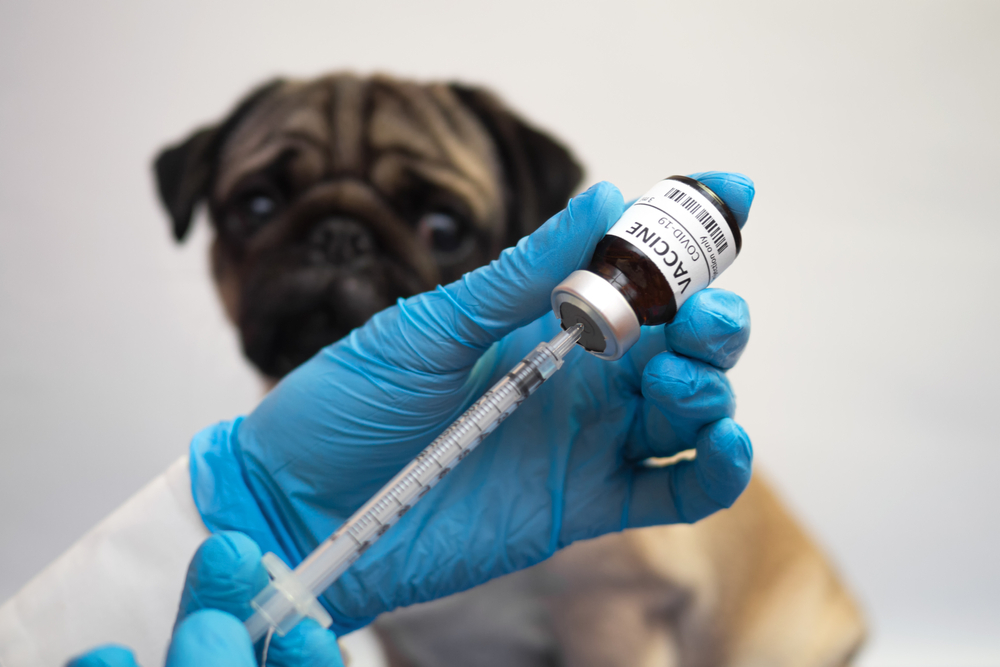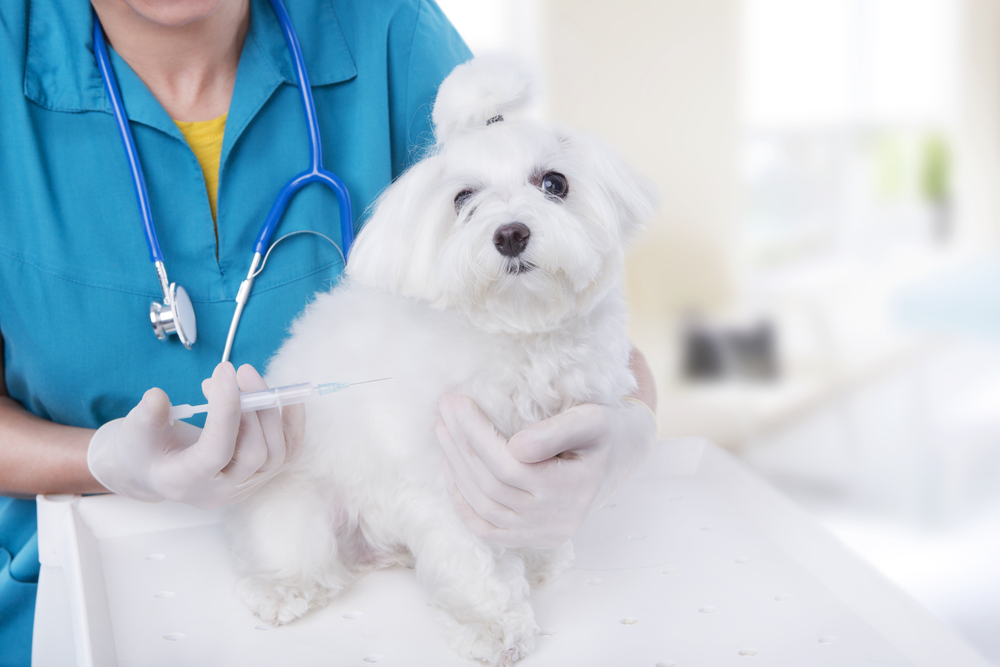 VetMedics Compounding Pharmacy : Your Partner in Animal Health
VetMedics is a leading compounding pharmacy dedicated to enhancing the health and well-being of pets and animals. Our mission is to provide personalized, high-quality medications to meet the unique needs of each patient. We understand that every animal is special, and their healthcare requirements can vary greatly. That's why we've made it our goal to work closely with veterinarians and pet owners to create tailored treatment plans for pets of all shapes and sizes.
Comprehensive Compounding Services
At VetMedics, we offer a wide range of compounding services to address various health concerns and conditions in pets and animals. Our compounding pharmacists have the expertise and experience to customize medications in various forms, such as:
• Flavored Medications: We can add flavors that your pets love to make the medication-taking experience enjoyable for them.
• Chewable Tablets: Many pets are more likely to take medications in a chewable form, and we can create these for ease of administration.
• Liquid Formulations: For pets that have difficulty swallowing tablets, we can prepare liquid medications, ensuring precise dosing.
• Topical Creams and Ointments: Skin conditions are common in animals, and we can prepare creams and ointments that are easy to apply and effective.
• Transdermal Gels: When pets cannot take medications orally, we offer transdermal gels that can be applied to the skin for absorption.
• Allergen-Free Compounds: We understand that some pets have allergies, and we can formulate medications free of common allergens.
VetMedics Copmpounding Pharmacy Collaborates with Veterinarians In New York
Our commitment to animal health extends to working closely with veterinarians. We believe that collaboration between pet owners, veterinarians, and compounding pharmacies is crucial for the well-being of our furry friends. By partnering with veterinarians, we can develop personalized treatment plans, adjust dosages, and create medications tailored to the specific needs of each animal. This level of customization ensures that pets receive the care they deserve, enhancing their quality of life.
We invite veterinarians in New York to sign up for our online ordering platform. By doing so, you'll have easy access to our compounding services and a wide range of specialized medications for your pet patients. Our user-friendly platform allows you to place orders, track the progress of prescriptions, and communicate with our team quickly and efficiently.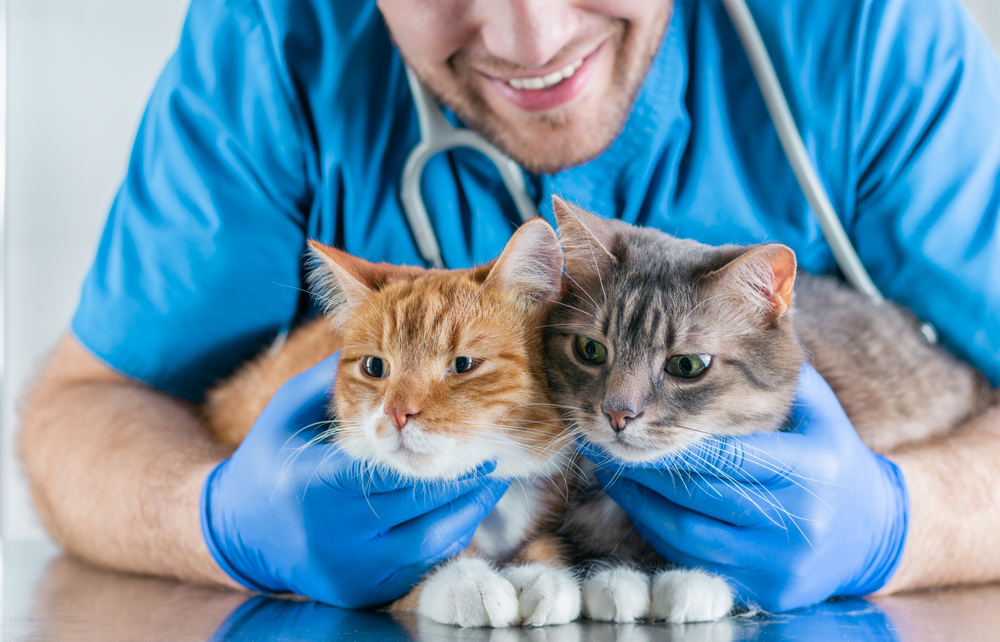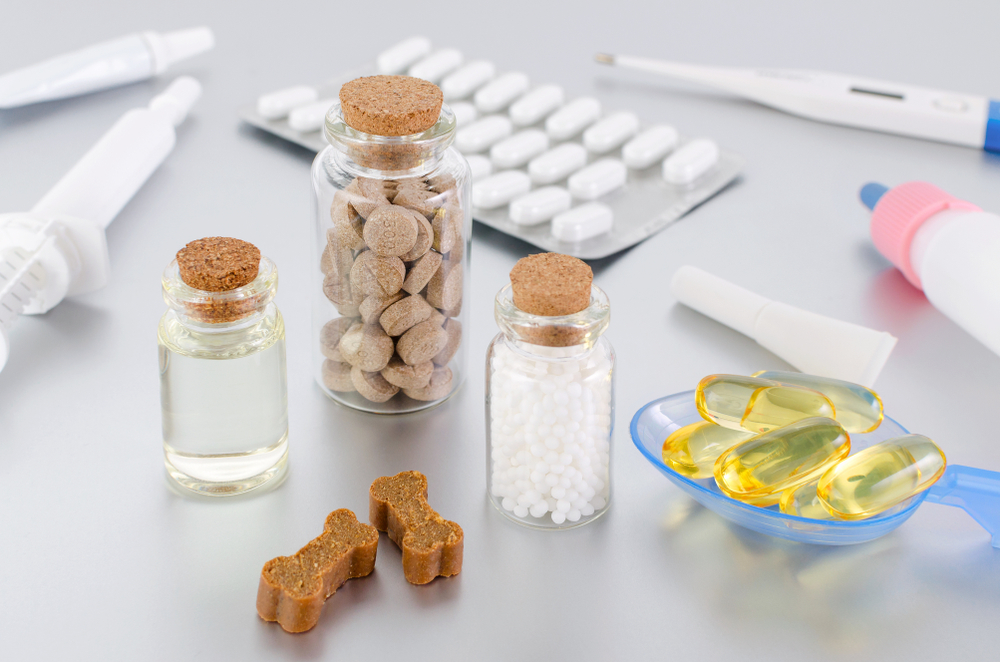 Celebrate World Animal Day By Giving Your Pet Patients The Gift Of Customized Medications
World Animal Day serves as a reminder that animals are an integral part of our lives, and it is our responsibility to care for them. At VetMedics Compounding Pharmacy, we're committed to this mission every day of the year. We offer a comprehensive range of compounding services, and our dedicated team is here to support veterinarians and pet owners in providing the best possible healthcare for animals. Together, we can ensure that every pet receives the personalized care they need to stay healthy and happy. Visit our website at https://vetmedicspharmacy.com/ to learn more about our services and how we can help you and your beloved pets.