Common Dental Issues in Pets & Medication Used To Treat Them
Just like humans, pets can also suffer from various dental issues that can affect their overall health and well-being. Dental problems in pets can cause severe pain, discomfort, and even result in more severe health issues. Fortunately, several medications can help treat common dental issues in pets, and compounding pharmacies like
VetMedics
can customize these medications to meet the individual needs of your pet.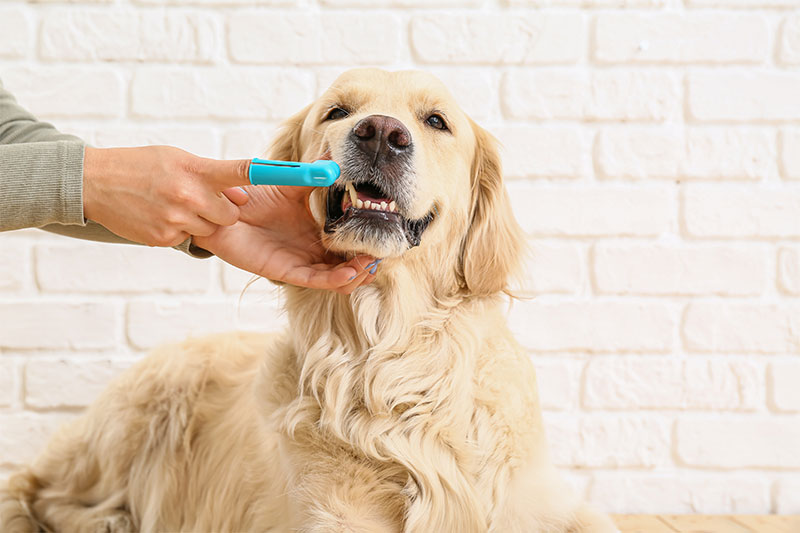 Common Dental Issues in Pets & Medication Used To Treat Them
Periodontal disease
is the most common dental issue in pets. It is caused by the buildup of plaque and tartar on the teeth, which can lead to inflammation and infection of the gums. If left untreated, it can progress to damage the underlying bone and tooth loss. Medications such as antibiotics, pain relievers, and anti-inflammatory drugs are used to treat periodontal disease. These medications are available in different forms such as
tablets
, capsules, and oral solutions.
Tooth decay
is another dental issue that pets can suffer from. It is caused by bacteria that form on the surface of the teeth, which produces acid that erodes the enamel. If left untreated, it can lead to tooth decay and tooth loss. Treatment of tooth decay in pets often involves extraction or fillings, and antibiotics may be prescribed to prevent infection.
Oral tumors are growths that can develop in the mouth of pets. They can be benign or malignant, and the treatment depends on the type and stage of the tumor. Medications such as pain relievers, anti-inflammatory drugs, and chemotherapy may be used to manage the symptoms of oral tumors.
Gingivitis is a mild form of periodontal disease, which is characterized by inflammation of the gums. It is caused by the buildup of plaque and tartar on the teeth. The treatment of gingivitis in pets involves scaling and polishing of the teeth and the use of medications such as antibiotics, anti-inflammatory drugs, and pain relievers.
Halitosis
, or bad breath, is a common dental issue in pets. It is caused by the buildup of bacteria in the mouth, which produces an unpleasant odor. The treatment of halitosis in pets involves regular dental cleanings and the use of breath fresheners and oral rinses.
Staying On top Of Your Pets Dental Health
Dental care is an essential aspect of the overall health and well-being of pets. It is important to recognize the signs of dental issues and seek prompt treatment when necessary. At
Vetmedics Compounding Pharmacy
, we provide
compounded medications
for pets to help manage their dental health issues. Compounding pharmacies can customize medications to meet your pet's individual needs, ensuring that they receive the best treatment possible. To learn more or discuss the best medication options for your pet's dental issues,
contact us
today!