Celebrate Walk Your Dog Month: Uncovering the Top 5 Dog-Friendly Places in Long Island, NY
It's Walk Your Dog Month, and there's no better time to explore the best dog-friendly places in Long Island, NY! From parks to beaches, there are plenty of places to take your pup for a walk and enjoy some fresh air. In this blog post, we'll look at the top 5 dog-friendly places in Long Island as well as some tips for a stress free adventure.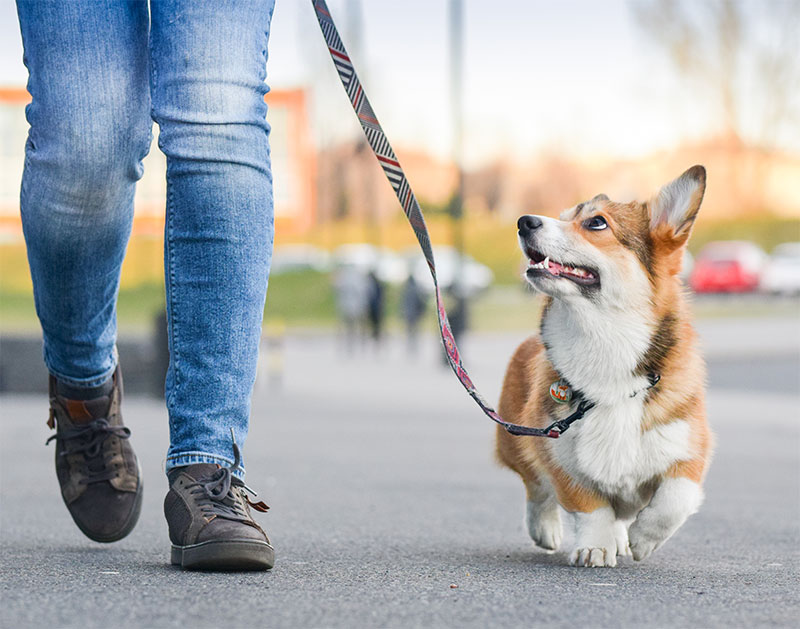 The Top 5 Places To Walk Your Dog In Long Island, NY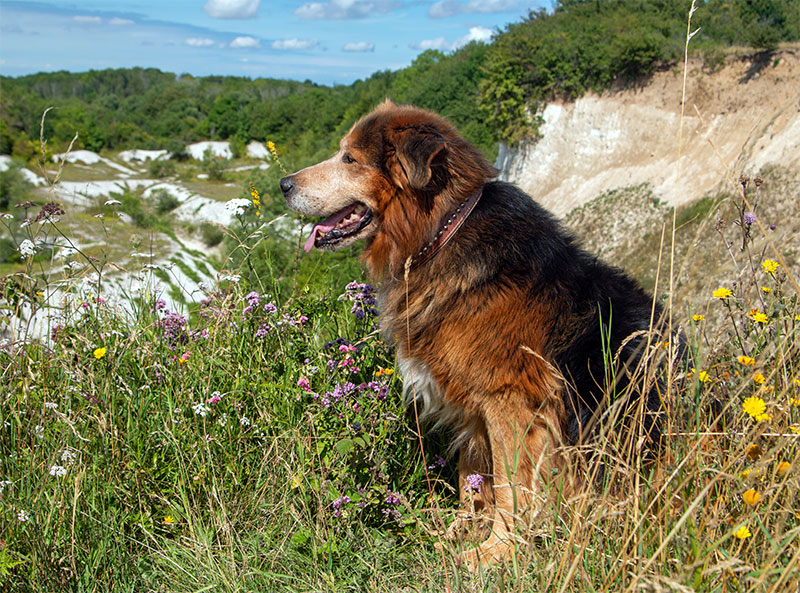 First on the list is
Eisenhower Park
in East Meadow. With over 900 acres of open space, it's the perfect place for dog walking and even has a designated off-leash area. So if you're ready to take your pup out for an adventure, this is the spot. Whether you want to take a relaxed walk around the trails or let your pup run free, there's something to suit any pup's needs here.
Second on the list is
Smith Point County Park
in Shirley. This expansive beach park offers plenty of room for your pup to roam free and splash around in shallow waters during warmer months. It's a dog-walker's paradise! Take a stroll among the woods and marshlands, or have your pup accompany you down to the water's edge – there really is something for everybody.
Third is the
Connetquot River State Park Preserve
in Oakdale. This preserve offers 8 miles of trails along the Connetquot River with plenty of opportunities for your pup to explore nature from start to finish. Pet Care doesn't get much better than an invigorating hike, and this one is sure to leave you and your pup tired & satisfied.
Fourth on the list is the beautiful and scenic Hither Hills State Park, in Montauk. With its unique "walking-dunes" and 2 mile long sandy beach, equipped with a fishing area and a playground for the kids, this park is perfect for the whole family.
Last but certainly not least is
Belmont Lake State Park
in Babylon Village. With its lush woodlands and tranquil lake, Belmont Lake State Park is an ideal spot for relaxing strolls with your pup during any season or weather condition.
Walking Your Dog In Long Island: Tips For Your Trip
Exploring nature with your pup is one of life's great adventures, and we want to help prepare you for a stress free and joyful experience, no matter where you go. The first tip we have is that pet owners should always be aware of their local leash laws and bring appropriate waste removal bags to help keep the parks clean. Taking the time to do a little research beforehand can save you a headache later.
When Dog Walking, always remember to bring plenty of doggie treats, a few poop bags and a sturdy leash. Most importantly, bring both you and your pup fresh water, so you can stay hydrated.
Finally, with allergy season nearing, talk to your vet about how you can help your pup stay comfortable while out on the trails. If you're new to the area or just want to make sure your pup has a good experience, these tips are essential for any pet owner in Long Island.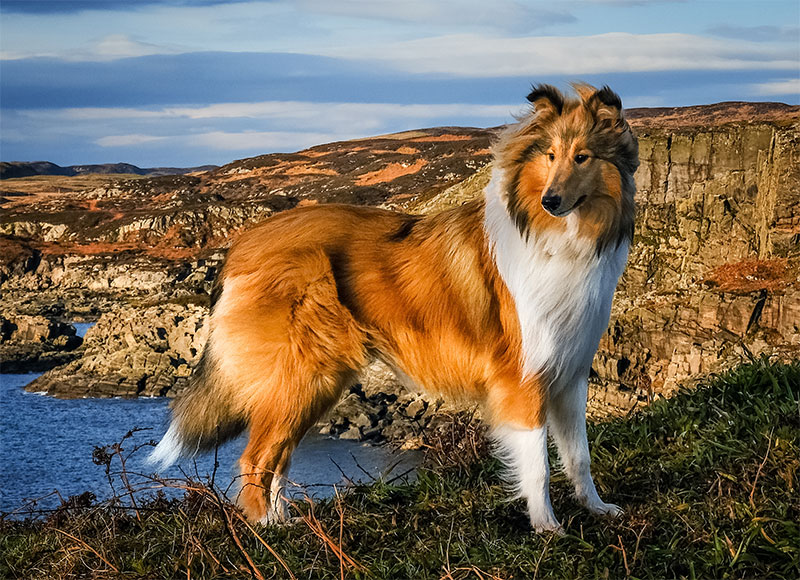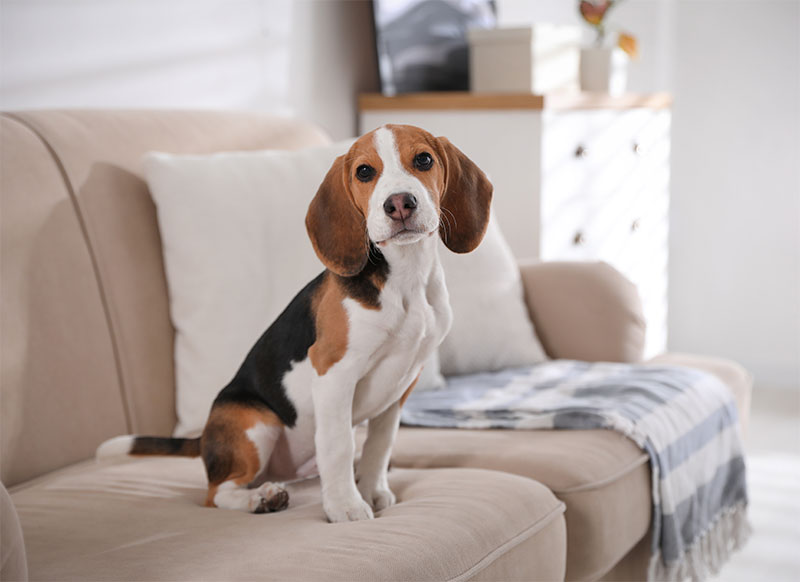 Caring For Your Pets With Help From VetMedics Compounding Pharmacy!
From parks and beaches to trails and open spaces, Long Island is home to some of the best dog-friendly spots around. So grab a leash, grab your pup, and head out to explore the amazing places that Long Island has to offer. And with Allergy season just around the corner,
VetMedics Compounding Pharmacy
knows just what to do for your four-legged friend! Call us today to speak to a team member about allergy medication for your pet.