A Guide to Boarding Your Pets
When you leave home and can't take your pet with you, you're left with two choices: hiring a pet sitter to come into your home to care for your pet or taking your pet to a boarding facility. When it comes to quality and care, boarding facilities can run the gambit from providing accommodations that are just okay to providing your pet with a luxury stay. When choosing a boarding facility for your pet, consider the following.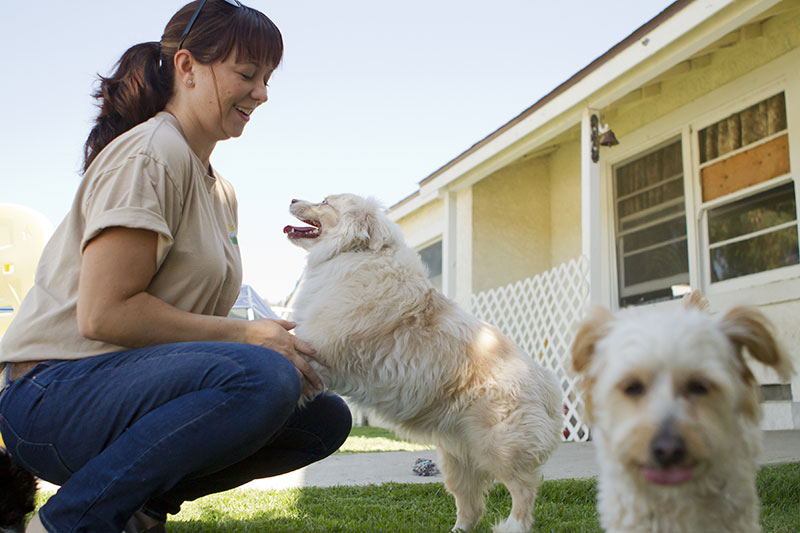 Pet Boarding Guide: What to Look for in a Pet Boarding Facility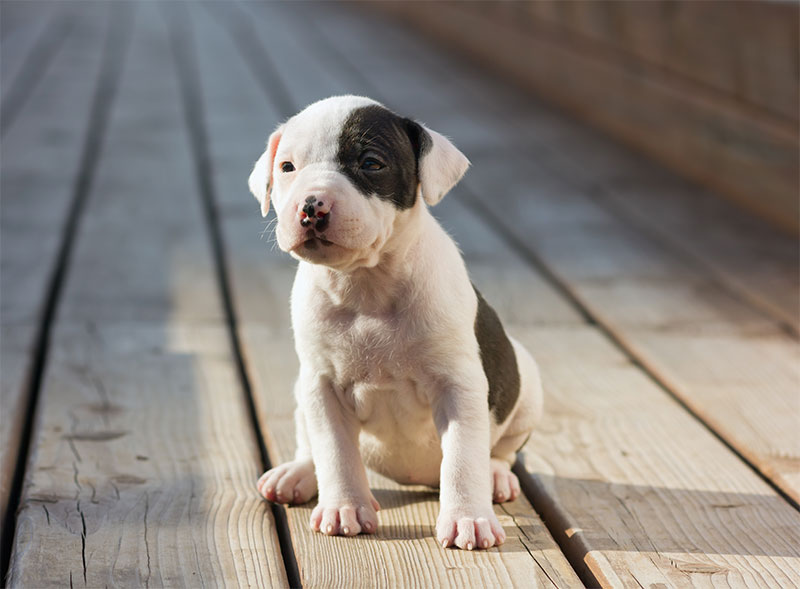 Ask a representative from your potential boarding facility what certifications the facility has as well as their requirements of employees who interact with the pets. Do they have dog and cat behaviorists and trainers on hand? Do they have a veterinarian on staff?
Before your pet stays, you should drop by the pet boarding facility to see what they offer. While you're there, pay attention to how clean the facility and kennels appear. Also, ask to see the outdoor play area, kennels or pet rooms, and any other area where your pet will spend time.
Find out what health requirements the boarding facility has such as vaccination records and required vaccines in addition to potential fecal testing and parasite preventatives. You'll want to make sure your pet is all set for their stay in addition to ensuring they'll be safe around the other pets staying at the facility.
Medication Administration
If your pet requires medication, be aware that not all boarding facilities provide specialized medical care. You might be best looking for a boarding facility that is attached to a veterinary hospital.
Ask how much one-on-one time your pet will have to play, socialize, and snuggle with employees. Additionally, find out how much outdoor exercise time they have and whether they'll have opportunities to socialize with other pets and how that time is supervised/managed.
Find out what the boarding facility's policies and procedures are in the event your pet exhibits signs of illness while you're away. Do they contact you first? Do they seek emergency veterinary care right away? Do they have a veterinary professional on staff?
Base Boarding Package and Extras
Most facilities offer a base package. Find out what the bare minimum includes and ask about the costs of additional services for your pet while you're away such as an upgraded room or additional playtime.
Simplify Pet Meds With Compounding
Whether your pet will be home or at a boarding facility while you're away,
pet meds
compounded into easy-to-administer treats are the best way to ensure your pet receives the medicine they need even if you aren't there to administer it. To learn more about compounding your pet's medications, we welcome you to contact
VetMedics Compounding Pharmacy
.