Arthritis Relief for Pets: How to Manage Arthritis in Cats and Dogs
With increasingly effective veterinary care, our pets are living longer than ever. This is great news for pet parents, but as a result, many pets are suffering from more age-related diseases. One of the most common ailments in older cats and dogs is arthritis which causes pain and limits a pet's mobility. Although arthritis is a chronic condition, meaning it can't be cured, there are plenty of options for managing the disease's progression and its symptoms.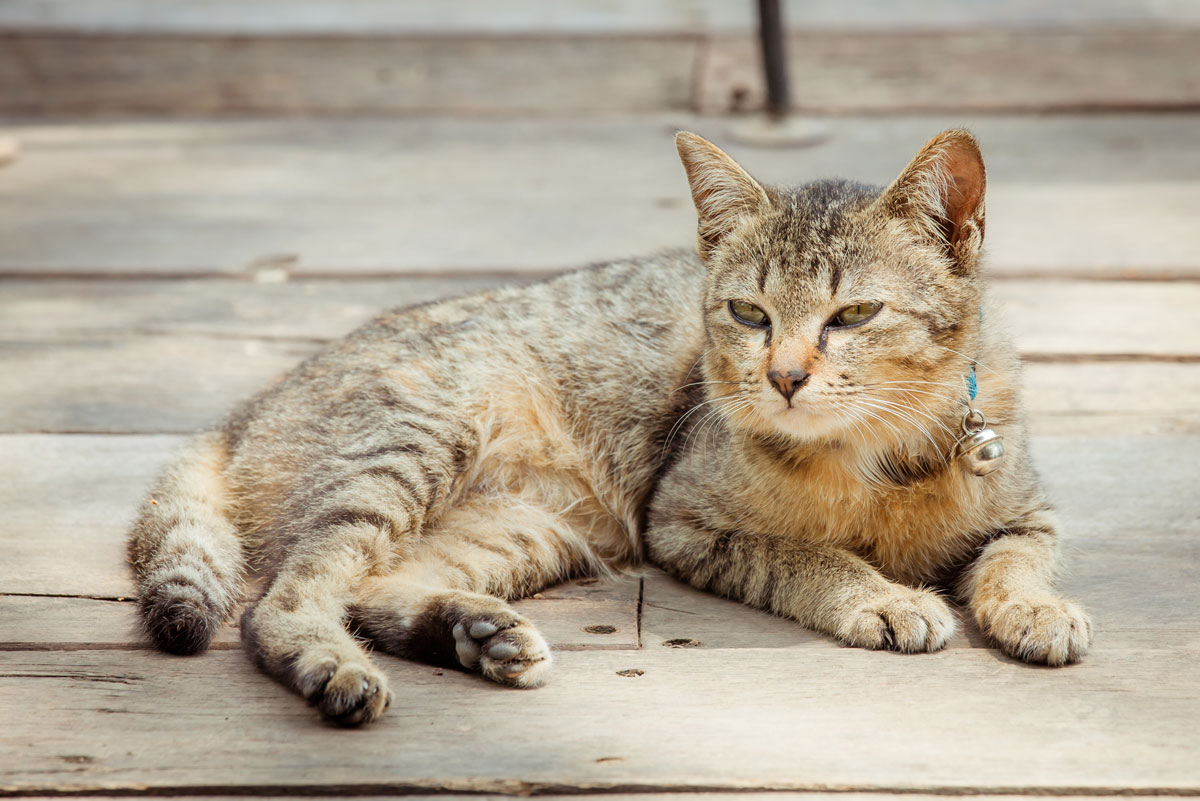 7 Ways to Manage Arthritis in Cats and Dogs
The most common and effective pain management tools are non-steroidal anti-inflammatory medications formulated specifically for dogs and cats. (Remember that human pain medications are toxic for pets!)
2. Nutritional Supplements
A long list of nutritional supplements has also been shown to be beneficial in slowing the progression of arthritis and/or mitigating its symptoms. Ask your veterinarian about:
Managing a pet's weight to prevent extra wear and tear on joints is essential to preventing and managing arthritis. Talk with your veterinarian about whether a special or prescription pet diet could help your pet.
When it comes to exercise, you don't want to overdo it with an older pet. But it's still important to get some gentle physical activity every day.
5. Physical Therapy Treatment Modalities
Physical therapy and its vast selection of treatment modalities are some of the best ways to help your pet with arthritis. Pets can enjoy the amazing health benefits of treatments and therapies like: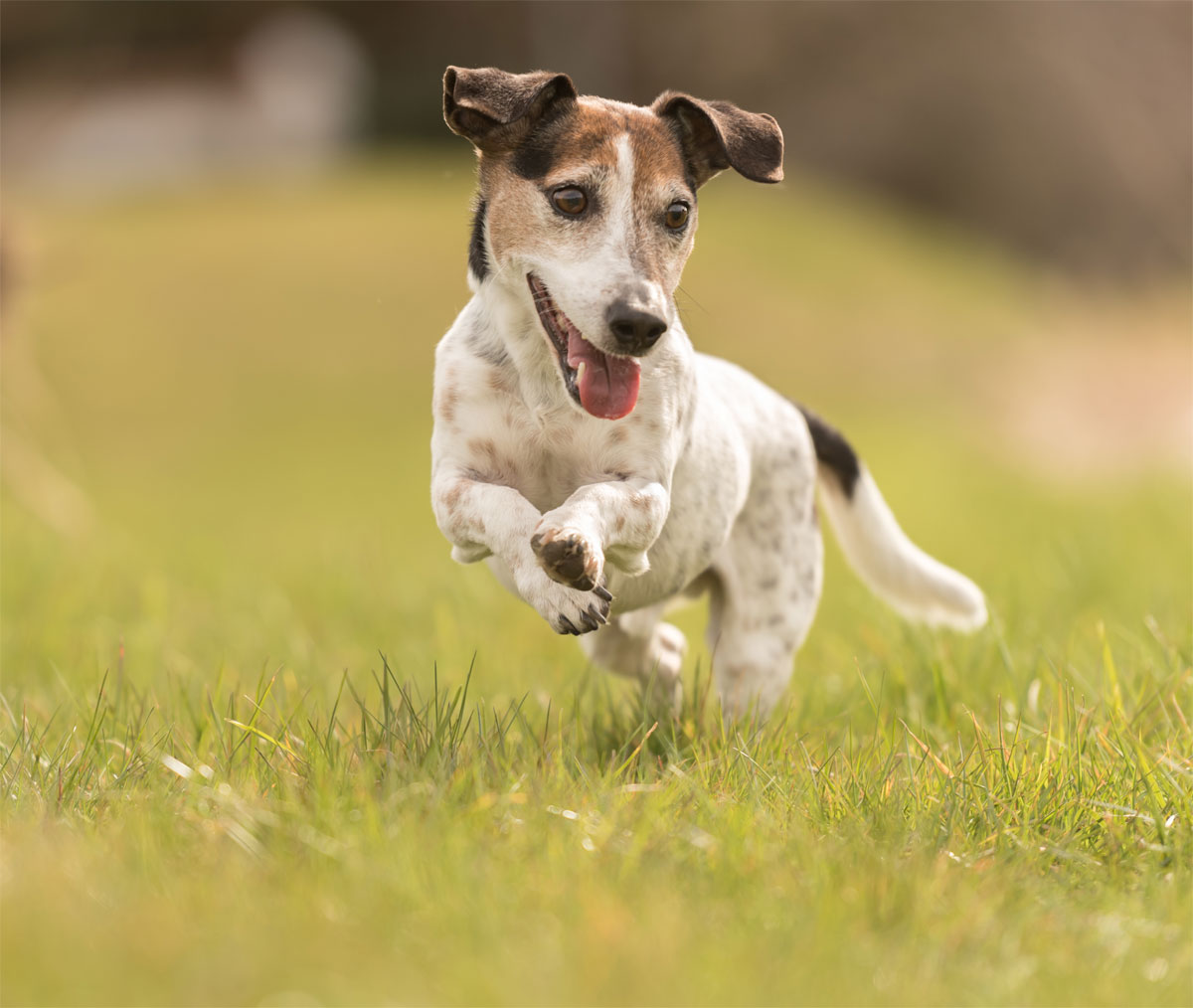 Depending on a pet's condition, joint replacement surgery might be the most-effective treatment option.
Stem cell therapy is a promising new arthritis treatment. Injected with stem cells, a pet's joints can regenerate new cartilage, repairing arthritic joints.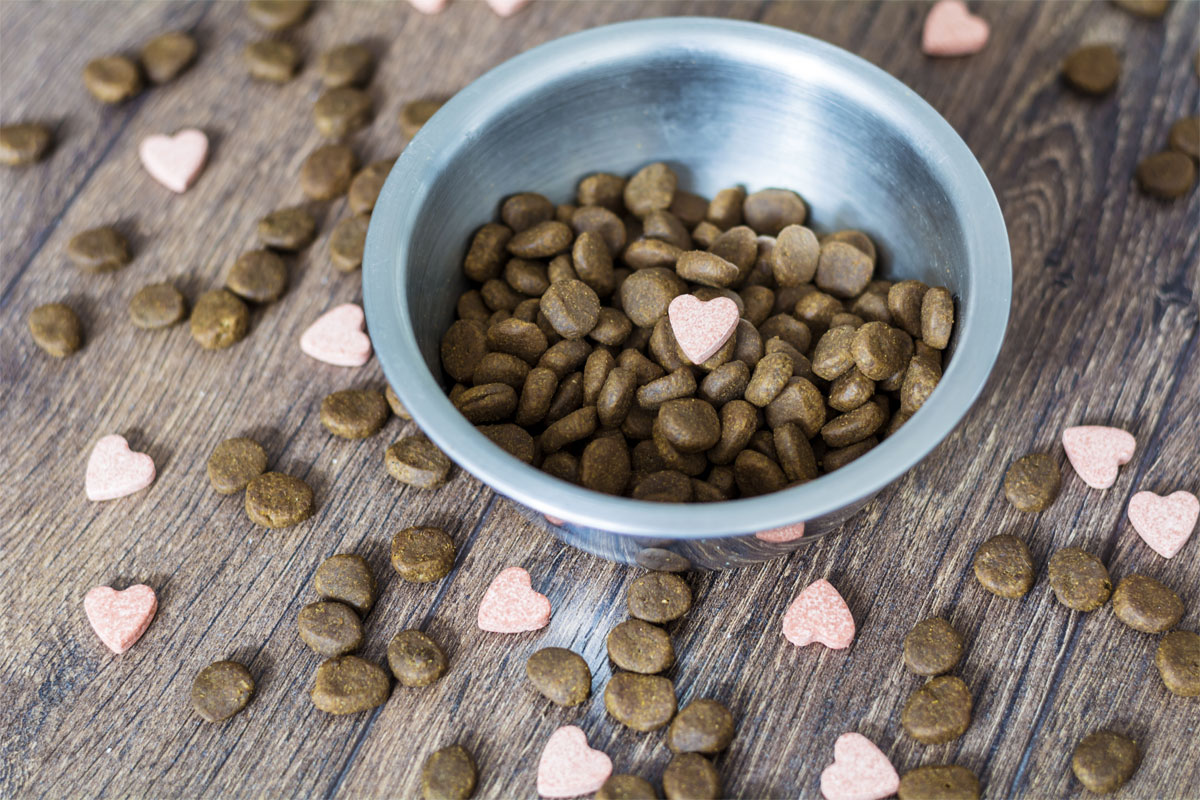 Easy-to-Administer Supplements and Medications for Dogs and Cats
Once you have a solid plan for managing your pet's arthritis pain, our experts at VetMedics Compounding Pharmacy can help you get the high-quality medications and supplements your pet needs in an easy-to-administer form. Whether your pet will benefit from medications, vitamins, and nutrients formulated into chewy treats, a liquid, a topical, or another form, our compounding pharmacy is fully equipped to get your pet fast relief without any of the fuss or difficulty of administering basic pet meds. To learn more, contact our Ronkonkoma pet pharmacy today!