5 Tips to Keep Your Pet's Ears Healthy
Folded, floppy, hairy, or straight, we love our pets' ears. They're fuzzy, cute, and fun to scratch, but they can be a source of health problems for our dogs and cats when they are not properly cared for. Pet ears can attract parasites like ear mites, as well as become a breeding ground for bacteria and fungi. So, maintaining your pet's ears will maintain their health, too!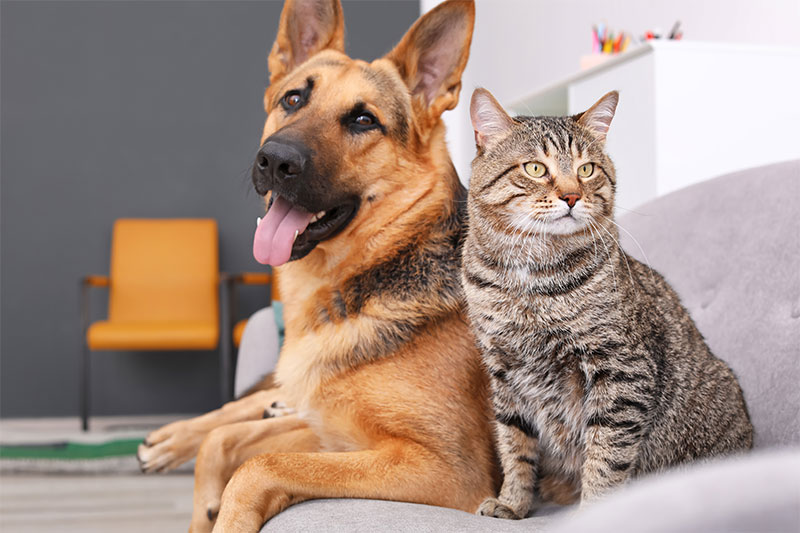 5 Things to Do to Keep Your Pet's Ears Healthy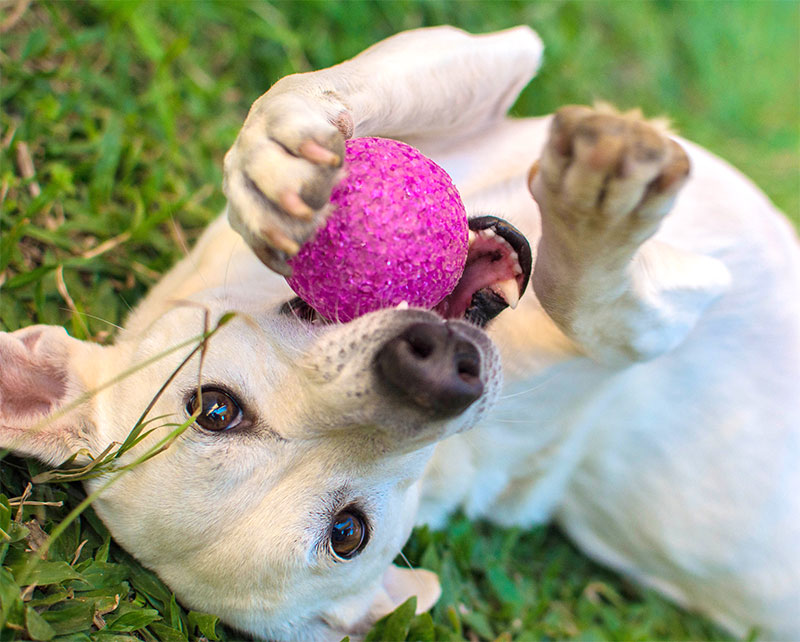 Pets with floppy, folded ears are more susceptible to developing ear infections as a result of moisture getting trapped in their ears. After a bath, a day at the beach, or splashing in the rain, be sure to dry your pet's ears out by wiping them down with a soft, clean cloth.
Add a mild ear cleaning solution to your pet's regular grooming routine. Keeping your pet's ears free from dirt, debris, and other buildups will help them stay healthy.
3. Drive With the Windows Up
Dogs love to hang their heads out the windows and feel the breeze in their fur, but doing so can actually result in debris getting trapped in their ears (and in their eyes and noses, too). This can increase their chances of developing infections. So, it's best to keep the windows rolled up whenever you're out for a drive.
4. Recognize the Signs of Infection
If your pet does develop an ear infection, it's important to know how to recognize the signs and symptoms so that you can get them the proper treatment from your veterinarian right away. Symptoms of ear infection include:
If you notice any of these signs or symptoms in your pet, it's best to schedule a veterinary appointment right away.
5. Talk to Your Veterinarian
If your pet suffers from frequent ear infections, they could have an underlying allergy or skin problem. Talk to your veterinarian about finding relief for your pet.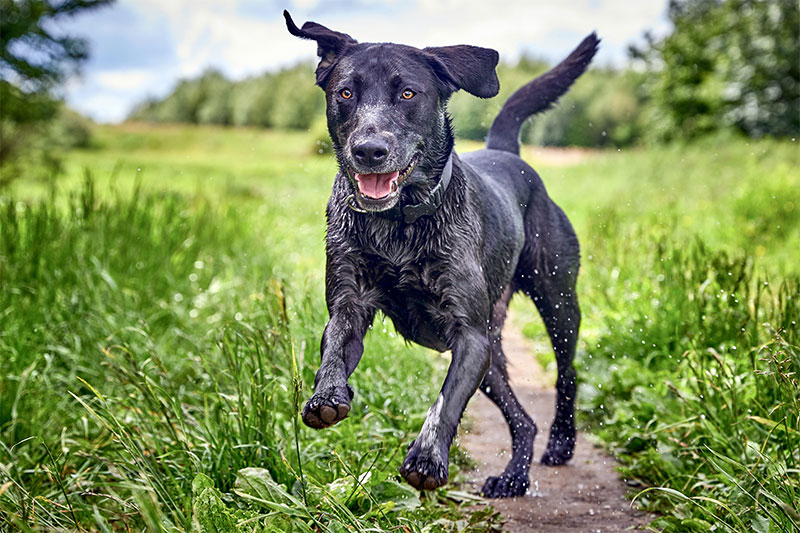 Everything You Need for Healthy Pet Ears
At VetMedics Compounding Pharmacy, we have all the products – from drops to antibiotics and antifungals – that you need to maintain your pet's ear health. To learn more about ordering your pet's medications and supplies from our pet pharmacy, we welcome you to contact us today.